Ohio
12-year-old and 13-year-old carjack vehicles, chief officer in pursuit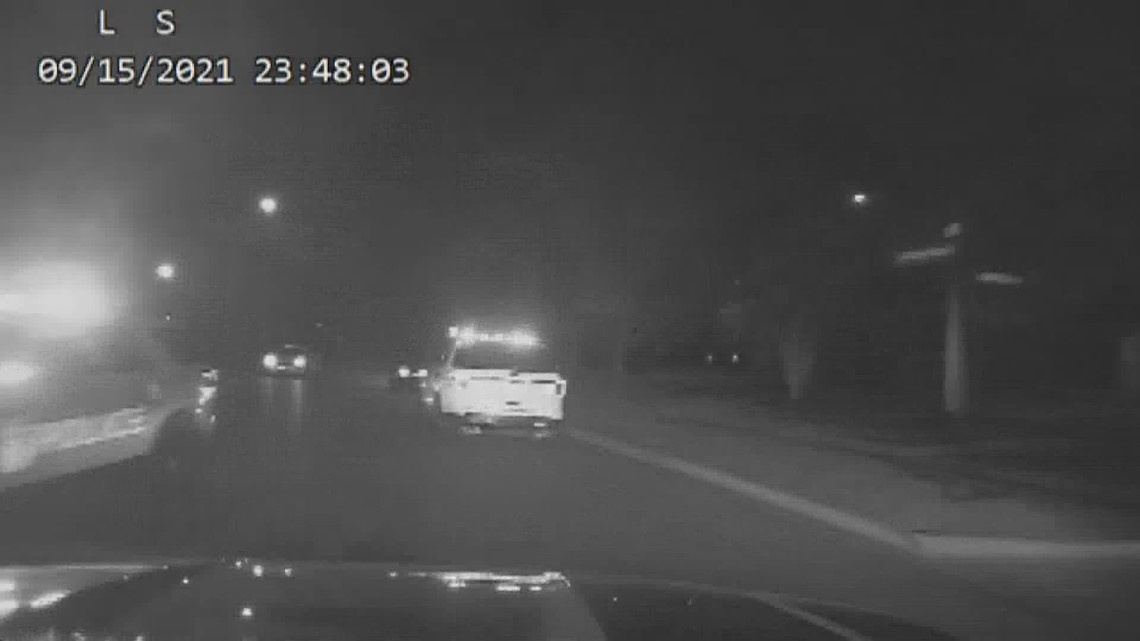 Columbus police said the suspect had led police on a high-speed chase from German Village to the North Stigler and Agler roads before the vehicle crashed.
Columbus, Ohio — CrimeTracker 10 first reported in January about an increase in carjacking across Columbus and its central neighborhood. Teens are often suspected of crime.
The latest suspects are only 12 and 13 years old.
According to Columbus police, on September 15, two boys carjacked someone and crashed a vehicle after tracking police officers at high speed from German Village to the roads of North Stigler and Agler.
Officials said the 12 and 13 years old had an airsoft gun with them when they were arrested. Both were taken to the hospital due to minor injuries caused by the crash.They were both charged with robbery and kidnapping
"During this chase, we were able to reach speeds in excess of 100 mph. Consider the number of people who may have been injured during that time," said Sergeant James Fukua of Columbus Police.
Amber Boba, a resident of German Village, told 10TV that crime in the area has skyrocketed in the past month. She recently said she scared a man trying to break into her car.
"It's increasing every day. In the last month and a half with a radius of 20 yards, a house was breached, a car was breached, someone was struck by a gun and robbed," Boba explained.
Police said two other recent carjackers around German Village also involved "very young children" as suspects. It is unknown at this time whether the boys, who were accused of leading police officers in high-speed pursuit last week, were involved in these cases.
12-year-old and 13-year-old carjack vehicles, chief officer in pursuit
Source link 12-year-old and 13-year-old carjack vehicles, chief officer in pursuit