Ohio
17-year-old injured in a shooting near Linden District High School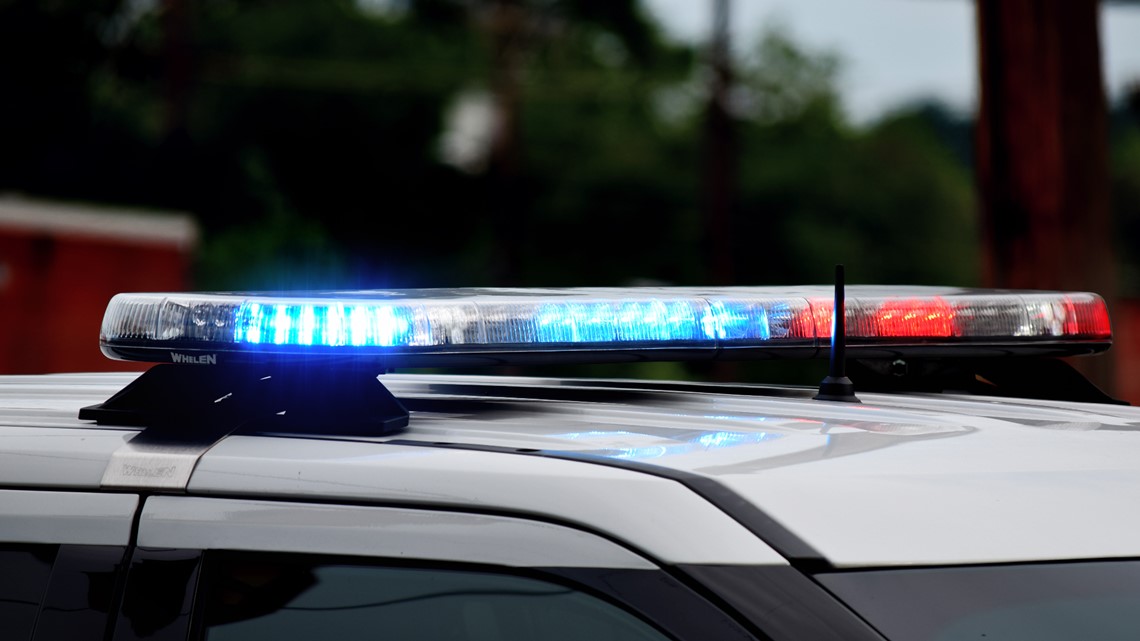 Columbus, Ohio — A 17-year-old boy was injured in a shooting near a high school in the Linden area on Sunday, and police said one of the bullets fired hit his finger.
At around 4:45 pm, Columbus police responded to a national children's hospital with reports of victims of walk-in shooting.
A teenager told police that he was walking on Dresden Street near Linden McKinley High School when he heard two rounds and started running. At some point, the teen was struck by a bullet.
According to police, the boy is expected to survive the injury. Police did not provide information on the suspect's potential and the cause of the shooting is under investigation.
For more information, please call 614-645-4141 or contact Central Ohio Crime Stopper (614-461-8477).
17-year-old injured in a shooting near Linden District High School
Source link 17-year-old injured in a shooting near Linden District High School