Tech
5 Million More Surgery Patients in the World by 2040: Lancet Study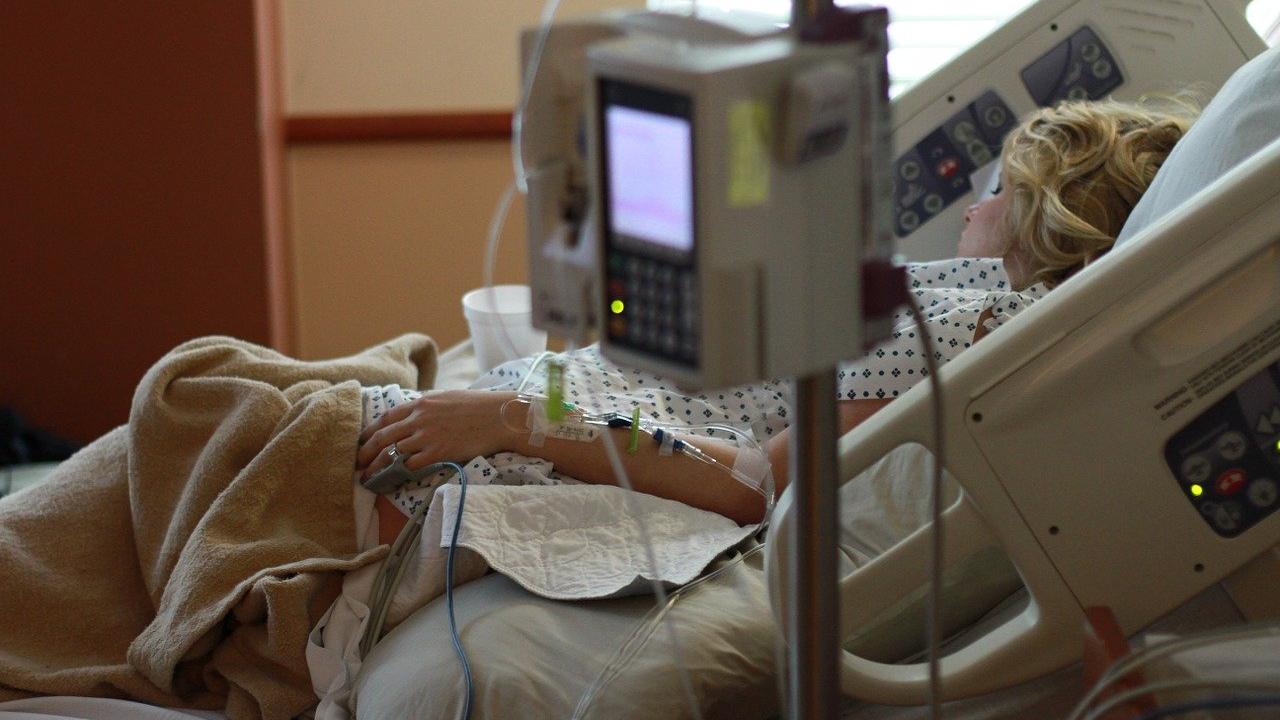 The study estimates that there will be a shortage of approximately 199,000 surgeons and 87,000 anesthesiologists to meet the demand in 2040.
Modeling and in-depth analysis of the growing demand for cancer surgery, based on data from 183 countries in recent years, predicts that the number of cancer patients requiring surgery will increase by 5 million by 2040. Lancet Oncology on January 21 also shows that the majority of the increasing demand comes from 34 low-income countries, accompanied by an increase in the number of healthcare professionals responding to meet the demand for surgery and anesthesia.
Studies show that the surge in demand for cancer surgery is putting a strain on the global healthcare system. The number of cancer cases for which surgical procedures were prescribed was estimated using a model of recent trends in 183 countries. National data for countries around the world have been compiled and sorted by various income categories. It was later used to estimate the number of cases requiring surgery by 2040 and the increase in the workforce needed to meet this demand.
The model estimates that more than 5 million steps (52%) will be performed by 2040 (1,38,21,000) rather than 2018 (90,65,000). The largest relative increase in demand was in 34 low-income countries, with the largest gap in optimal workforce requirements. It is estimated that there will be a shortage of 1,99,000 surgeons and 87,000 anesthesiologists. Labor levels in these disciplines are not optimal at 26% and 24%, respectively.
These labor shortages were greatest in low-income countries where the number of surgeons and anesthesiologists needed to more than double to meet the expected demand by 2040. According to the authors of the study, the numbers need to be increased by nearly 400% and 550%, respectively, to match the current levels of high-income countries.
5 Million More Surgery Patients in the World by 2040: Lancet Study
Source link 5 Million More Surgery Patients in the World by 2040: Lancet Study