Ohio
A 48-year-old man killed in a shooting on the eastern side of Cleveland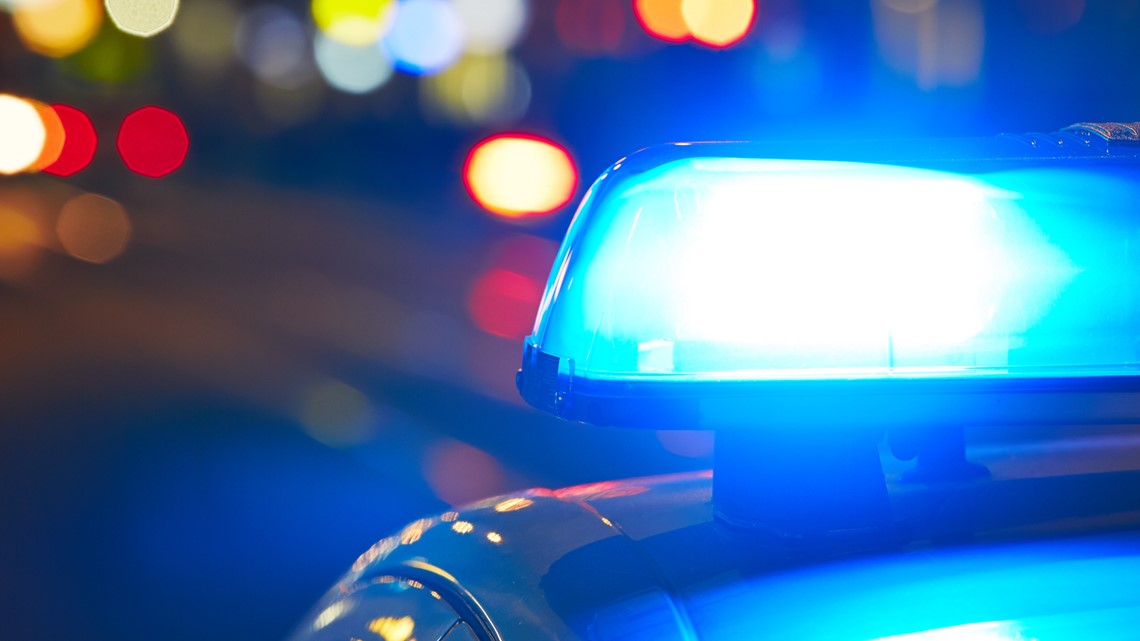 Cleveland — Editor's Note: The video above is from a previously published story
The Cleveland police station is investigating a shooting that killed a 48-year-old man on the eastern side of the city early Sunday morning.
Officers were called into the East 20th Street and Klaus Ct areas. It's past midnight due to reports that a man was shot. When police arrived, they found the victim being treated by the Cleveland EMS for multiple gunshot wounds.
The man was declared dead on the scene. His name has not yet been announced.
The Cleveland department of the police murder unit responded to the area, and preliminary investigations determined that the victims may have been first shot dead in the areas of East 20th Street and Hamilton Avenue.
Investigation is ongoing. Police have not yet identified the person of interest.
This is a developing story. Please let us know more as soon as 3News is available.
A 48-year-old man killed in a shooting on the eastern side of Cleveland
Source link A 48-year-old man killed in a shooting on the eastern side of Cleveland