Ohio
A senior at the University of Dayton was killed during the Astroworld Festival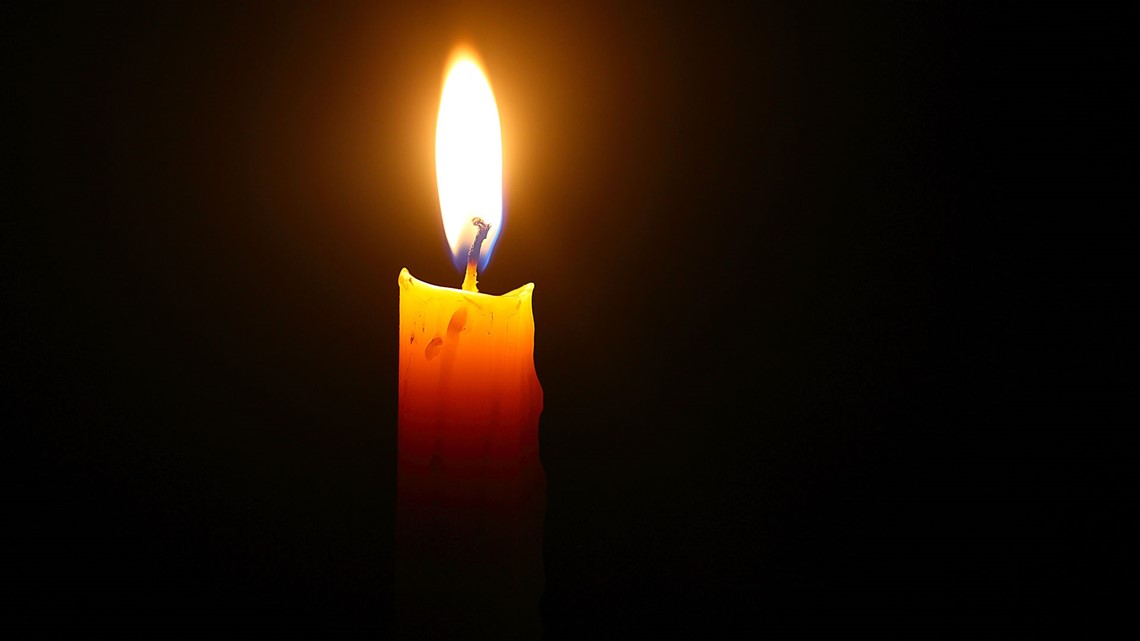 Dayton, Ohio — Private universities in Ohio mourn the loss of one of their colleges.
Franco Patino, a senior at the University of Dayton, was one of eight people who died at the Astroworld Festival in Houston, Texas, Friday night.
According to the university, 21-year-old Patino was a major in mechanical engineering and a minor in biomechanics of human movement.
He was also active on campus because he was part of several organizations, including members of Alpha Psi Lambda, Hispanic stakeholders, and members of the Hispanic Professional Engineers Association.
According to a university announcement, Patino worked for an engineering co-operative program in Mason, Ohio.
The university said it would release information on campus memorial services and Franco's funeral arrangements when details became available.
A senior at the University of Dayton was killed during the Astroworld Festival
Source link A senior at the University of Dayton was killed during the Astroworld Festival