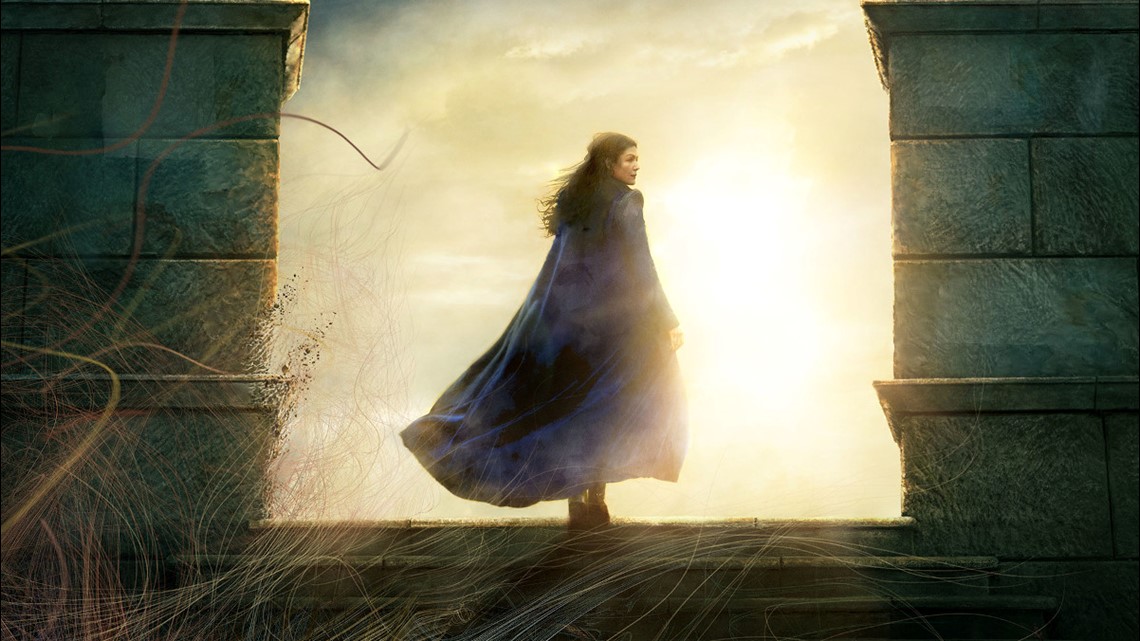 Looking for something to calm your soul after the disappointing Game of Thrones finale? This may be it.
Portland, Oregon — Especially after the controversial and highly hated finale, if you have a Game of Thrones-sized hole in your mind and you're looking for a new epic fantasy to sink your teeth Amazon Prime Video has your back. If you are confused, All nerds listen!
On Thursday, it dropped a trailer for its upcoming show, The Wheel of Time, based on a series of 14 beloved books of the same name. The series, first written by Robert Jordan, who passed before the end of the series, was later picked up and completed by the acclaimed fantasy writer Brandon Sanderson.
The series follows Moileen drawn by Rosamund Pike, who is part of this all-female elite group of wizards called Aes Sedai (a woman in a kick bat in a fantasy setting? Tell me more). She embarks on a world-wide journey with other groups. One of the people in her caravan is predicted to be a dragon reborn with the power to save and crush humanity.
Showrunner and Executive Producer Leif Judkins is a big fan of books and said at the San Diego Comic-Con that he wants to stay as loyal to the book as possible. This is probably a relief for everyone who loves this series, but knows how the nerd community can do about their favorite content created for big or small screens. That is, the show must be in front of the community. You can reach solid conclusions of all kinds.
The series is already green for the second season, but it's not clear if the show will pass all 14 events.


Amazon Prime Drops Wheel of Time Trailer First
Source link Amazon Prime Drops Wheel of Time Trailer First