Ohio
An 84-year-old man missing from North Columbus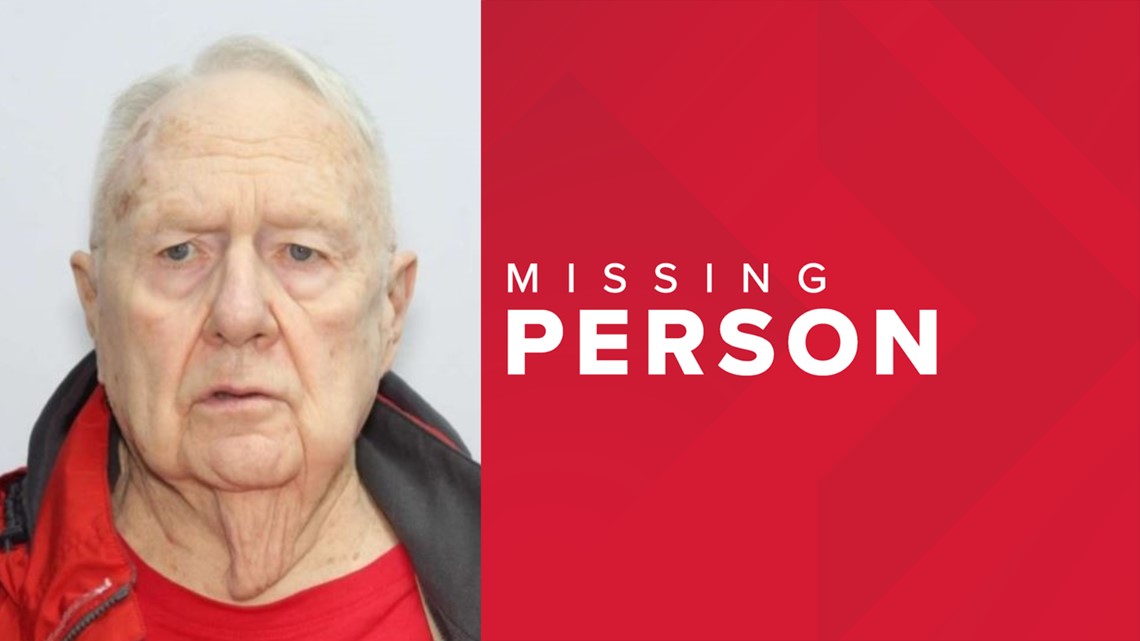 Columbus, Ohio — Columbus police are looking for an 84-year-old man who suffered from dementia and went missing from northern Columbus on Wednesday night.
According to police, Daniel Prideman was last seen leaving his home at around 11:00 pm at Cover Place and Flint Run Place, just east of US Route 23.
Priedeman was last seen wearing a white OSUT shirt and tan trousers. He is 6 feet 1 inch tall, weighs 315 pounds, and has white hair and blue eyes.
Officials said he may be driving a 2012 white Honda SUV on the Ohio Plate # FEE8052.
Anyone who has information about his whereabouts will be asked to call Columbus Police 614-645-4545.
An 84-year-old man missing from North Columbus
Source link An 84-year-old man missing from North Columbus