Ohio
An armed man shot by an Elyrian officer in an early morning incident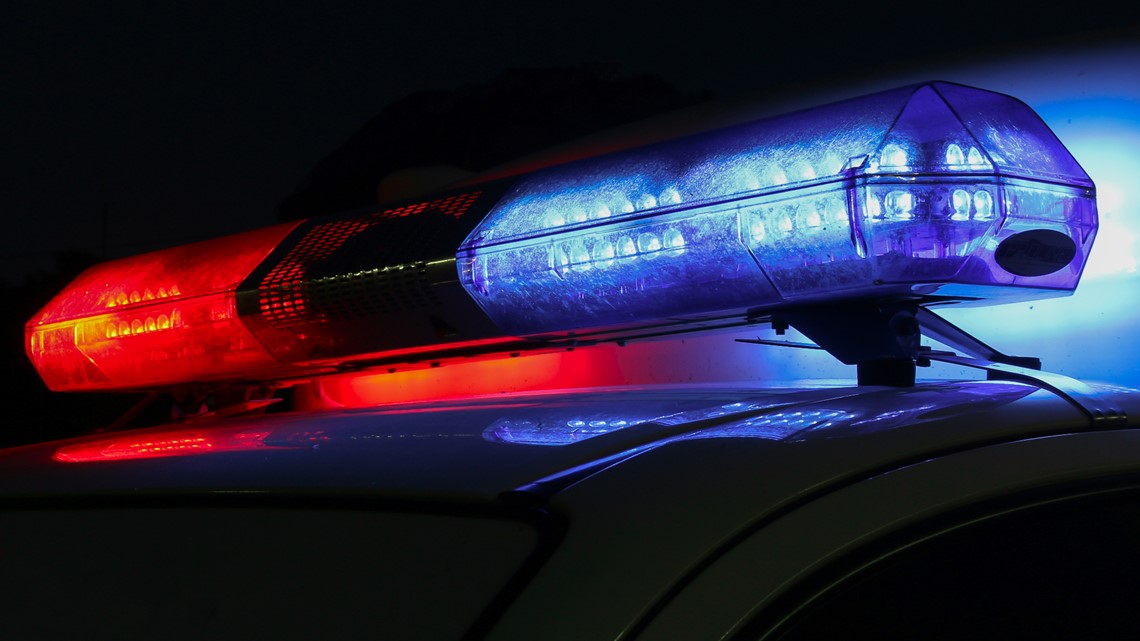 The situation began shortly after 3 am on Monday, shortly after police were called in by a riot at 900 blocks on East Avenue where men were allegedly threatening people.
Elyria, Ohio — A 37-year-old man was taken to the hospital after being shot by an Elyria police officer in an early Monday morning incident.
The situation began shortly after 3 am when the Elyrian police station received a call on "the subject causing the uproar and threatening people" at 900 blocks on East Avenue. Upon their arrival, police officers found a man matching the description walking in the area of ​​Howe Street.
"During this encounter, Elyrian police officers fired his service weapons and attacked firearm-armed targets," police said in a press release.
The man identified as Darnell Delaney received first aid on-site before being taken to the Elyria Medical Center in a university hospital. He was later transferred to the main campus of the Cleveland University Hospital.
According to police, Delaney is currently under the supervision of adult parole "on charges of attempted murder, escape, failure to obey, and obstruction of public affairs."
In connection with this case, police say Delaney was charged with carrying a disabled weapon and carrying a hidden weapon.
Additional details weren't immediately available, but we'll update this story as more information is released. If you have any information, please call Major Barker (440-329-3777).
An armed man shot by an Elyrian officer in an early morning incident
Source link An armed man shot by an Elyrian officer in an early morning incident