Ohio
Answers to Viewers' Questions About Johnson & Johnson Vaccines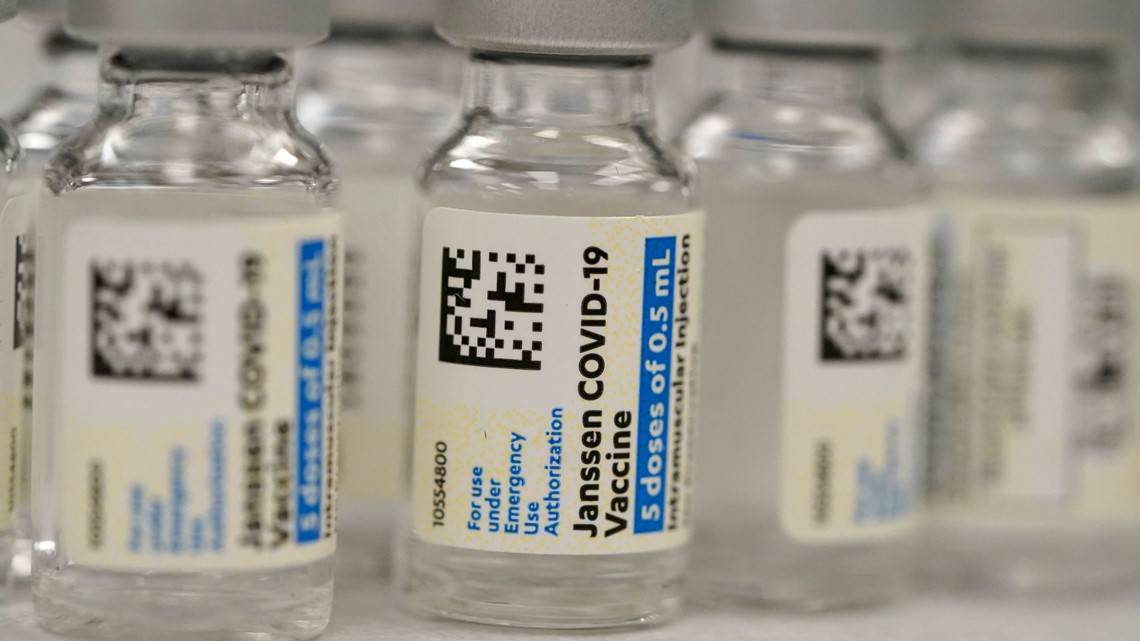 Dr. Joe Gastaldo, a team of infectious disease experts, answers viewers' questions about the Johnson & Johnson vaccine.
Columbus, Ohio — As we learn more about the Omicron variants of COVID-19, those who have been vaccinated with Johnson & Johnson are wondering if they are protected.
Viewers emailed 10TV questions and brought them to members of a team of infectious disease experts.
Both Janice Powell and Vicki Kirk wrote to 10TV asking if they were protected by the Johnson & Johnson vaccine.
In Powell's case, she received it as the first vaccine and then as booster immunity.
"Vaccination of someone is better than not vaccination," said Dr. Joe Gasstaldo of Ohio Health.
Dr. Gastald said that if the first vaccine was given with the J & J vaccine, it would need to be boosted at least two months later. He recommends that patients who first get a J & J shot get a booster with a messenger RNA vaccine, a vaccine manufactured by Moderna or Pfizer.
Regardless of the type of booster you receive, he said studies have shown that you reduce your risk of severe infections.
But Kirk asks-if you take J & J twice, do you need another type of one-third?
Dr. Gastald said the answer was no.
"People who received J & J received booster shots, but at this time there are no recommendations for another vaccination," he said.
Dr. Gastald wants to emphasize the phrase "at the moment."
"CDC Vaccine Advisory Board, they are constantly looking at the data, and if there is data that strongly supports those receiving J & J with either the primary vaccine or booster immunity to receive another injection, guidance. I'm sure it will come out. "
Answers to Viewers' Questions About Johnson & Johnson Vaccines
Source link Answers to Viewers' Questions About Johnson & Johnson Vaccines