Ohio
Art Space Lima's Lego Contest is full of creativity | News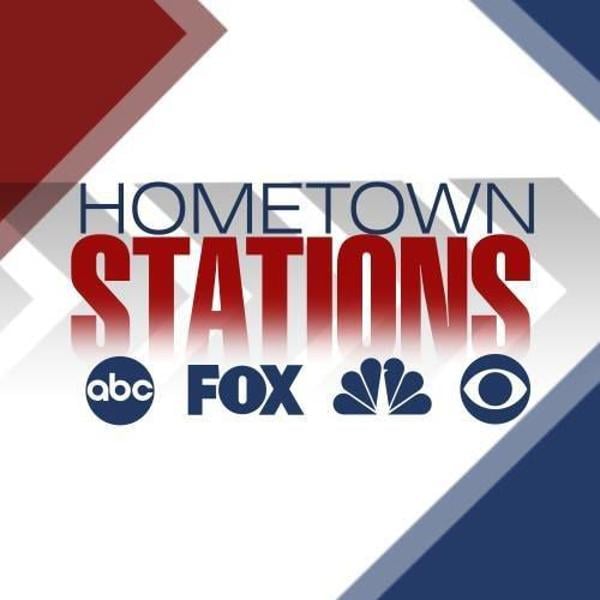 The Lego Sculpture Contest brought a wide variety of works at ArtSpace / Lima.
ArtSpace / Lima and Lima Building and Construction Trades have partnered to host a Lego contest among local youth. The goal of the contest was to help participants be inspired by what they see around them in the Lima community.
The entries included Lego sculptures inspired by Lima architecture, including the Old Town Square building, the Ohio Theater, and local museums.
Contest Winners-Everyone. All entries were determined to exceed each criterion and were decided to reward the creativity of all participants.


Art Space Lima's Lego Contest is full of creativity | News
Source link Art Space Lima's Lego Contest is full of creativity | News