Ohio
Artspace / Lima Announces Cincinnati Artist Exhibition and Reception | News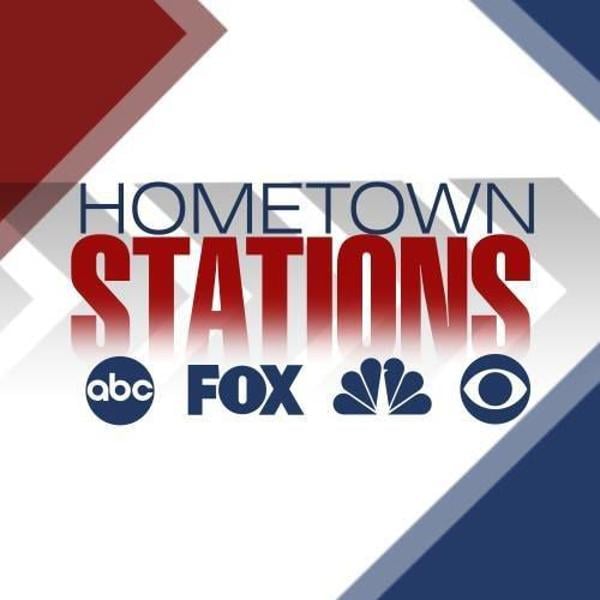 The exhibition and reception took many Lima residents to the art space / Lima.
At the art exhibition, the works of Stuart Fink, an artist from the Cincinnati region who has a unique connection with the Lima region, were exhibited.
A classic in Lima is an outdoor public statue called the "Trinity". Work on Trinity began in 1985 when ArtSpace / Lima was called the Lima Art Association.
The call for artists to submit Trinity's plans began in 1985. Fink was chosen as the winner of the outreach activity and completed the task with other partners to complete the Trinity statue in the northwestern quadrant of Town Square.
And 35 years later, Fink returns to Lima by exhibiting his latest work at the Ellen Nelson Gallery. The works of Cincinnati artists include shapes and designs that reflect the sculptures of Limatrinity.
The gallery exhibited a total of 40 small, sturdy steel sculptures, and his first visit to Lima featured a rendering of his large paperwork and relics.
Brick Gallery also held photo and newspaper clippings recording Fink's work from 1985 to 1987.


Artspace / Lima Announces Cincinnati Artist Exhibition and Reception | News
Source link Artspace / Lima Announces Cincinnati Artist Exhibition and Reception | News