Ohio
Australian Olympic swimmer Madison Wilson hospitalized for COVID-19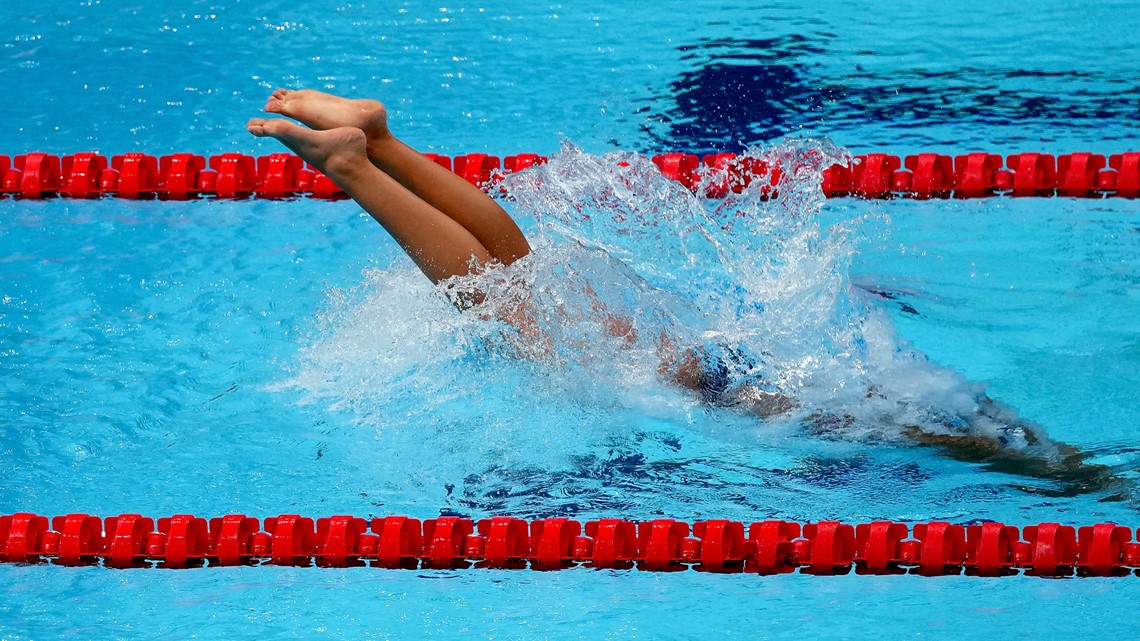 Australian Olympic swimmer Maddy Wilson said she was hospitalized after being tested positive for COVID-19 because of a fundamental lung problem.
Washington- Olympic A gold medalist who was a member of the Australian swimming team in Tokyo was hospitalized with COVID-19 as a "precautionary" measure.
Madison Wilson Announced in a series of Instagram posts She tested positive for COVID-19 while in Italy for an International Swim League event. The 27-year-old swimmer was then hospitalized on Saturday for "further care and observation." She explained that she had "fundamental chest and lung problems."
Wilson, a member of LA Current, said he was fully vaccinated and described his situation as a "huge awakening call."
"In the crazy months, I believe that physical and mental weakness may have made me more sensitive. I feel very unlucky, but this is a big awakening. I believe it's a call. It's very difficult. It's ridiculous not to say it's not scary, "Wilson wrote.
In another post to her Instagram story, the two Olympic athletes thanked everyone for their support and urged everyone to be vaccinated with COVID-19.
"The biggest thing I can say is to get vaccinated. I don't know how I would feel if I hadn't been vaccinated. What can this virus do with vaccination? It's very scary to think about it. Take care of yourself and everyone around you. "Wilson said.
During the Tokyo OlympicsWilson won the bronze and gold medals as a member of the Australian team at the Women's 4×100 and 4×200 Freestyle Relays.


Australian Olympic swimmer Madison Wilson hospitalized for COVID-19
Source link Australian Olympic swimmer Madison Wilson hospitalized for COVID-19