Ohio
Cleveland International Film Festival Announces This Year's Theme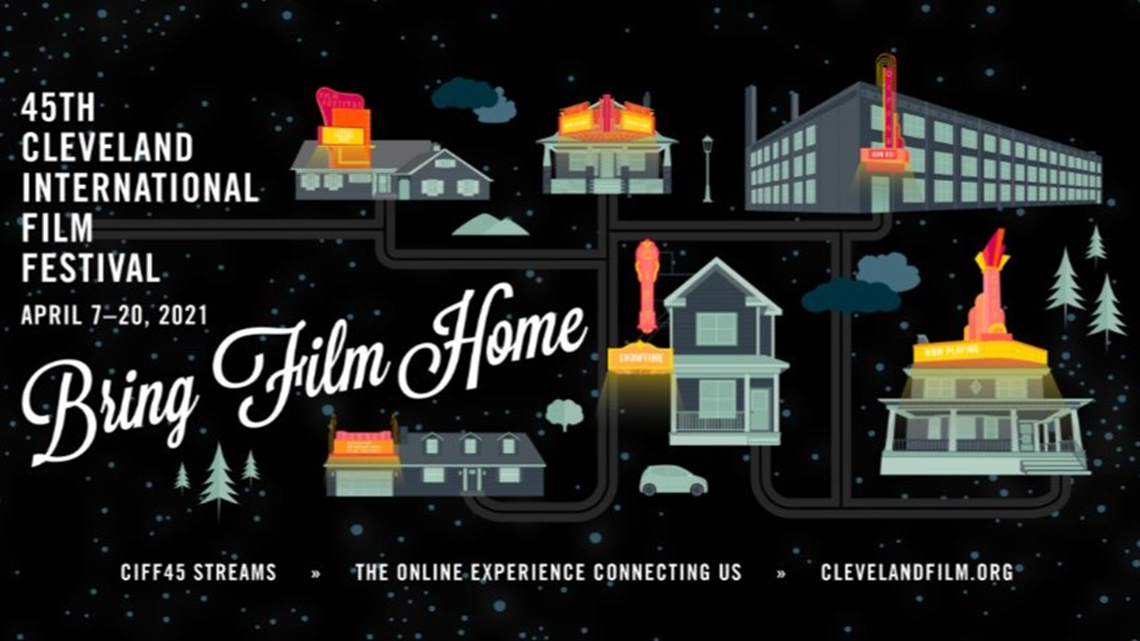 This year's festival will be held entirely online at clevelandfilm.org from April 7th to 20th, 2021.
Cleveland — Editor's Note: The above video is from October 5, 2020
The Cleveland International Film Festival (CIFF) has announced the theme of this year's online festival, "Take a Movie Home."
Because it is in progress COVID-19 The pandemic and festival will be fully online from April 7th to 20th. clevelandfilm.org.. According to CIFF, the "Bring Film Home" campaign celebrates the connections that are formed despite being physically separated when viewing on-screen stories created by CIFF45 Streams filmmakers.
The campaign was designed by a Type 27 team.
"This year, we wanted to embody the Cleveland International Film Festival community and connect more than ever, despite the physical distance," said Brittyn DeWerth, Creative Director and Owner of Type 27. Stated. The theater strengthens the friendships that have developed over the decades and forms a neighborhood of like-minded people who are determined to "take the movie home."
The· 2020 eventIt would have been the last time at Tower City Cinema, but was also held due to the development of the coronavirus. The organizer will hold this year's festival New festival home in Playhouse Square In the spring of 2022.
This year's festival will consist of hundreds of films, filmmaker conversations and questions and answers, audience votes, filmmaker awards, podcast episodes, merchandise, and audience engagement activities and events. This year's CIFF 45 Streams will include two more days, making a 14-day presentation.
The CIFF45 stream lineup will be released on Friday, March 12th at 11:00 am. Tickets will be open to CIFF members at 11:00 am on Monday, March 22nd and to the public at 11:00 am on Friday, March 26th.
Editor's Note: The following video aired on February 11, 2021
Cleveland International Film Festival Announces This Year's Theme
Source link Cleveland International Film Festival Announces This Year's Theme