Ohio
Columbus firefighter catches COVID-19 and dies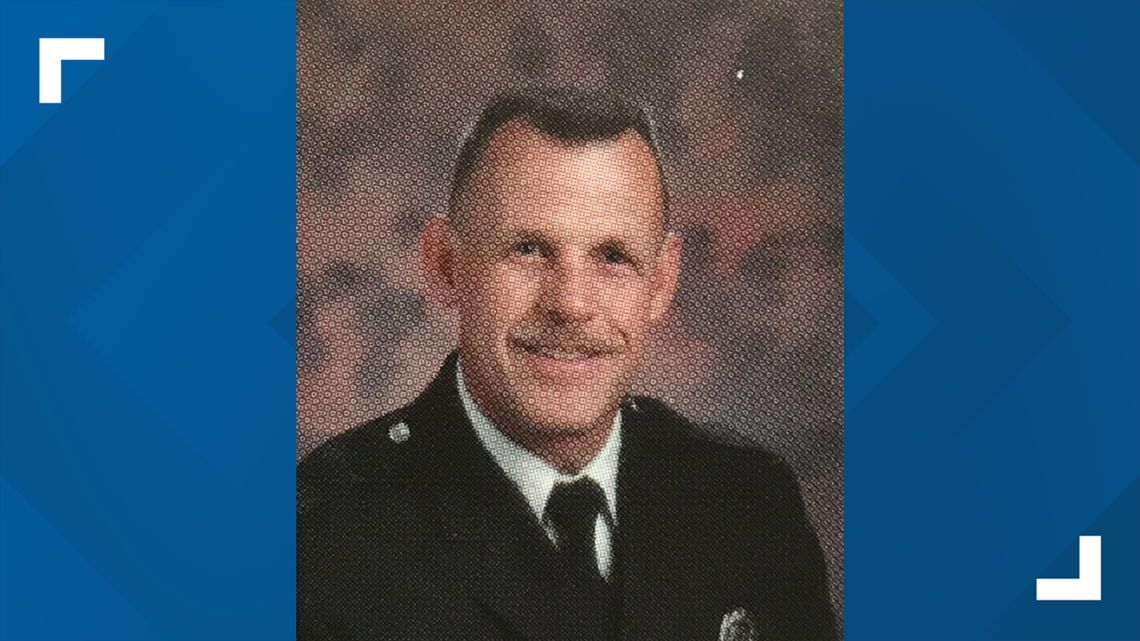 Frank Duff died on Sunday after being infected with COVID-19 in August.
Columbus, Ohio — The Columbus Fire Department mourns the death of a firefighter who died on Sunday.
The department says Frank D. Duff became symptomatic with COVID-19 last month due to the exposure he received while he was working.
Duff is a 27-year veteran in this category.
While Duff's body was being taken from the hospital to the funeral hall, he passed Fire Station 2 on East Fulton Street, where members of Battalion 1 stood outside, and several fire stations turned on lights to honor him. rice field.
Details such as funeral arrangements will be published as they become available.
You can read the statements of the following departments:
The Columbus Fire Department is saddened by the line of duty of Frank D. Duff, a firefighter / paramedic. Duff was hired on September 11, 1994 and received an Emergency Medical Certificate in 1998. He spent most of his career on the west side of the city and was finally assigned to Rescue 17, running out of Hilltop neighborhood stations on West Broad Street.
Duff was known for his gentle and kind attitude with everyone he had contact with. He treated everyone he met like a family and was a living example of what it meant to have my heart.
Duff showed symptoms of COVID-19 in mid-August, due to exposures received during work.
His family and friends are in our prayers.
More details will be announced as they become available.
Columbus firefighter catches COVID-19 and dies
Source link Columbus firefighter catches COVID-19 and dies