Ohio
Columbus Teachers Union votes to approve strike notice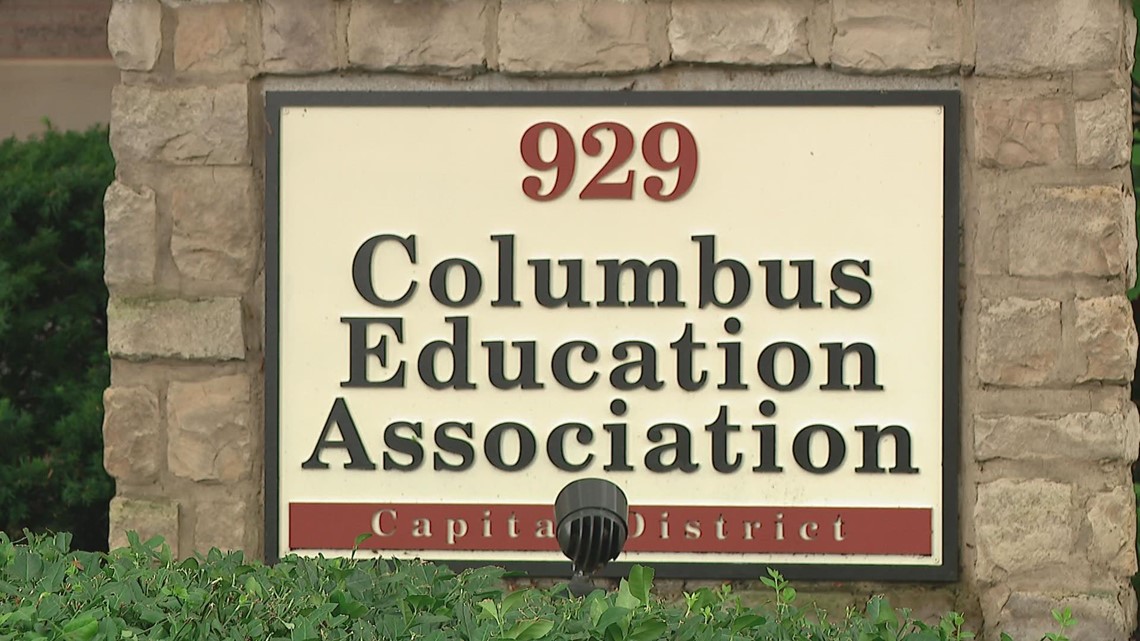 The Columbus Educational Association vote does not mean a strike is imminent, but it will begin the process for unions to use it when necessary.
COLUMBUS, OH — The union representing Columbus teachers voted unanimously to approve a 10-day strike notice. weeks of negotiations with schools in Columbus.
Thursday's Columbus Educational Association vote doesn't mean a strike is imminent, but it will start the process for unions to use it when needed.
The CCS School Board and the CEA began negotiations on teacher contracts in March. Board president Jennifer Adair said the negotiating team met many times and negotiated in good faith for four months.
Some of the issues raised in the negotiating session were salaries, improved health insurance, hiring more teachers to reduce class sizes, and adding air conditioning to all school buildings.
Late last week, the CCS Education Board made the CEA a "final proposal" for pending negotiations. CEA President John Conegrio said there was more to discuss and did not believe the district's proposal was the last one.
"The school district gave us a so-called final offer as an attempt to dictate rather than negotiate with us. We're going to fight for the school…we said…we're going to do this over and over again.I hope the board gets back to the negotiating table," he said.
On Wednesday, the board announced it would file an unfair labor practices charge against the Columbus Education Association for spreading false information about negotiations between the district and the union.
Columbus Teachers Union votes to approve strike notice
Source link Columbus Teachers Union votes to approve strike notice