Ohio
Community marks DeFreeze's birthday in protest against CLE's devastation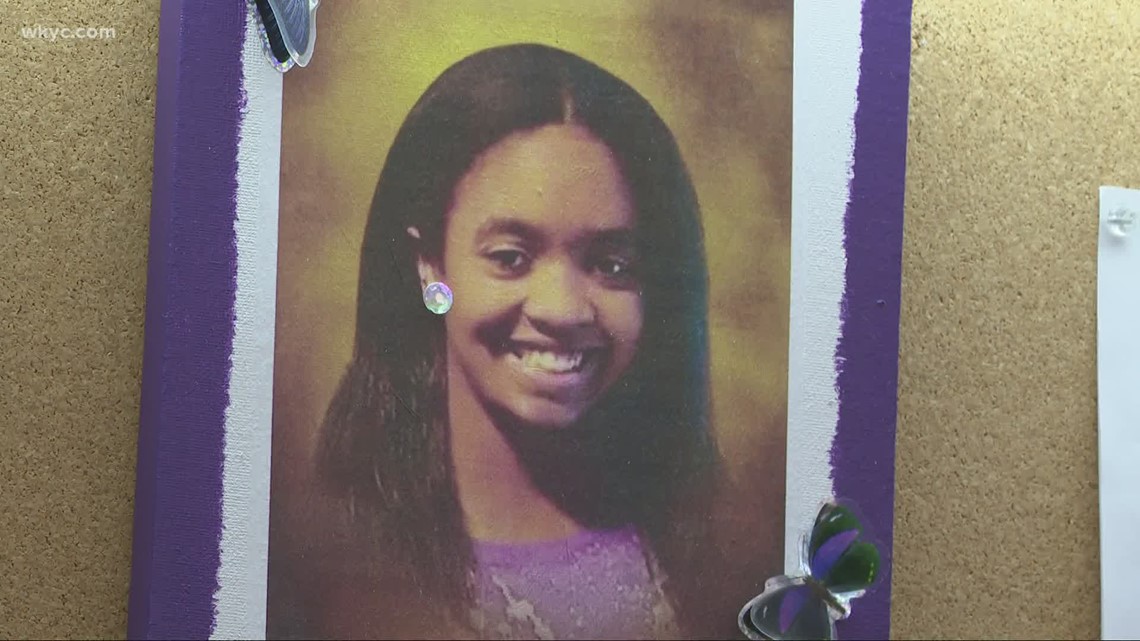 DeFreeze was tortured and killed in a vacant house on the eastern side of Cleveland in 2017.
Cleveland — Editor's Note: The video above is from a previous report on the death of Aliana De Freeze.
More than four years after the murder of 14-year-old Ariana Defreeze in a vacant house in Cleveland, community members have marked her birthday in protest against the continued collapse of the city's city.
The Friday event is being held by Chaly La Taylor, a candidate representing the 12th district of the Cleveland City Council. Protests are taking place on Fleet Avenue around Slab Village and the wreckage of a burnt gas station at 55 East.
On Friday morning, Anthony Brancatelli, a Cleveland city council member representing the 12th district, tweeted a photo of an abandoned station that was killed by a demolitionist.
The vacant house on Fuller Avenue, where De Freeze was tortured and killed, is no longer standing. It was finally demolished in December 2018, almost two years after her death. Alianna's father, Damon De Freeze, has advocated demolishing an abandoned house in the city after his daughter's death.
Christopher Whitaker, 45, was sentenced to death after admitting that he had tortured and killed Defreeze.
More recently, the Cleveland Police Department reported earlier this week that the body was found in an abandoned house in East 50th Street.
"We call on members of the Cleveland City Council and Mayor Frank Jackson to hear our cry," Taylor said in a statement. "The 12th district and the city of Cleveland are of better value. We deserve a clean, safe and affordable community."
Editor's Note: The video below features previous reports of Cleveland's efforts to end devastation.


Community marks DeFreeze's birthday in protest against CLE's devastation
Source link Community marks DeFreeze's birthday in protest against CLE's devastation