Ohio
COTA launches new digital fare system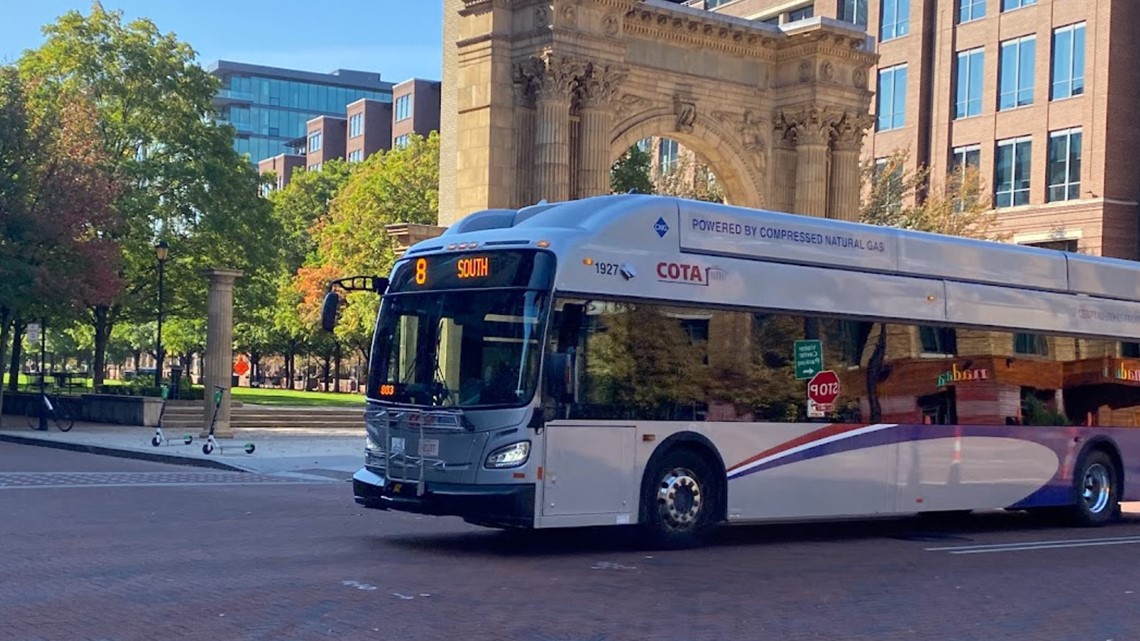 The new system will come into effect in November.
Columbus, Ohio — The Central Ohio Department of Transportation (COTA) is launching a new digital fare payment system. This can save some customers hundreds of dollars a year.
"Customers using the new account-based ticketing system will benefit from the new fare cap technology that tracks travel, so customers will not pay more than $ 4.50 per day or $ 62 per month. "" Said Jeff Purin, COTA's Public & Media Relations Manager. ..
According to recent data, customers who can only pay for a single trip spend more money each month than customers who pre-purchased a $ 62 pass, according to COTA.
"Before the new digital system, customers who had no way to buy a monthly pass were forced to pay the most money to access transit," Pullin said. "The new fare caps built into the system allow anyone to ride COTA at the same cost, regardless of financial situation."
COTA leaders said the new system would also make it easier to buy vehicles. COTA uses the Transit app on mobile devices and smart cards linked to personal COTA accounts. If only cash is used, COTA said riders can use the new retail distribution network of approximately 350 locations to load cash into their accounts.
The new system will come into effect in November.
Click for more information on pop-up events where riders can try out the system and watch a video on how the system works. here..
COTA launches new digital fare system
Source link COTA launches new digital fare system