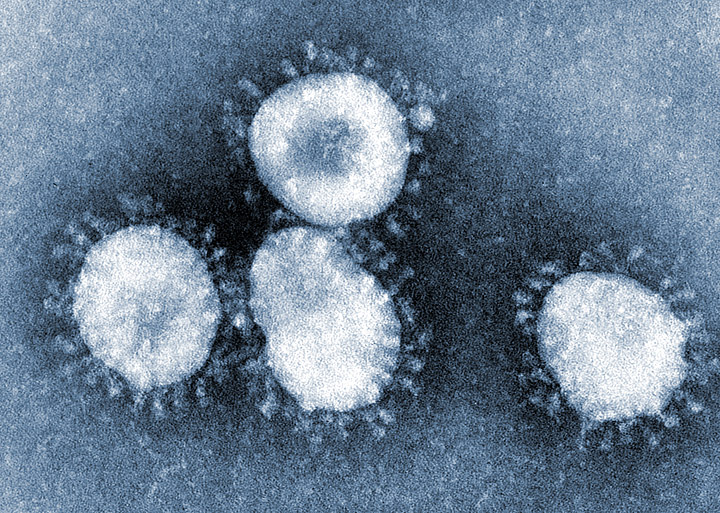 Cases increase again
•• After a three-month decline, COVID-19 cases in Ohio and Green County increased in one week. This follows a national trend of increasing cases associated with a much more contagious strain of COVID-19 known as the delta mutant. Nationally, the number of cases in the week up to July 16 increased by 70% and hospitalizations increased by nearly 36%.
• Ohio hasn't seen as dramatic an increase as other states yet, but it continues to grow. The 7-day moving average of new cases in the state reached 550 as of Tuesday, July 20, doubling the recent low of 226 cases per day a week ago. During the worst surge of the past winter, it reached 12,000 per day.
• In Green County, weekly case rates tripled in a week, and the number of cases in the week up to July 20 increased from 20 in the previous week to 64. In the worst week of the county, 1,065 cases were added.
•• However, the 45387 zip code case is almost stable. This week we have increased by one to 285. Prior to that, four cases were added in the last two months. Most recently, in early May 2021, the region added four new cases here each week.
Concerns about delta variants
At a press conference Wednesday, July 14, Dr. Bruce Wanderhoff, director of health care at Ohio's Ministry of Health, said the Delta variant was "moving rapidly" to become the state's dominant stock. rice field. In the latest week ending June 19, with full data, this strain accounted for 15% of all COVID-19 infections, up from 1.9% last week. Previously, Alpha Variant B.1.1.7 was the predominant strain here.
"Deltas are highly contagious and spread exponentially fast almost everywhere," says Vanderhoff.
Vanderhoff added that Delta is twice as infectious as Alpha, and Alpha itself is twice as infectious as the strains that cause the winter epidemic. Delta could also increase the risk of hospitalization with COVID-19, he said.
Dr. Andrew Thomas of The Ohio State University Medical Center said hospitalizations are currently on the rise in the state, not because of a variant of Delta, but because of the spread that occurred during the July 4 vacation. It may be. He said 90% of all COVID-19 patients currently in Central Ohio Hospital were unvaccinated and many of the remaining 10% had pre-existing conditions affecting immune system function. Stated.
When asked if vaccinated people should take additional precautions, Vanderhoff said that most vaccinated people are protected and the viral load of vaccinated people is not high. Therefore, he said it did not appear to contribute to the spread of many of the variants.
"For most people, vaccination is a great protection, and we are confident that vaccination will allow us to do business as usual," he said.
Vaccination was urged
• At a press conference on July 14, both doctors recommended that Ohio residents be vaccinated to protect themselves from the more contagious delta mutants. According to a recent survey, delta surges are exacerbated in areas with low vaccination rates nationwide.
"Currently, there are two states, one that is vaccinated and protected, and one that is unvaccinated and vulnerable to the Delta," said Vanderhoff. "In areas with low vaccination rates, there is a risk of hyperlocal outbreaks."
Ohio's 45.4% immunization rate for fully vaccinated people is below the national average of 48.4%. New immunizations of thousands of Ohio people per day are not very effective in increasing the total here. (5.3 million Ohio people have completed vaccination.) On the other hand, the immunization rate in Green County is below the state average, at 44.1%.
•• Although not available by community, the Greene County Public Health figures following the news request show that the 45387 ZIP code has the highest vaccination coverage in the county. According to data at the end of June, a total of 3,547 people living in 45387 zip codes out of a total population of 5,456 have been fully vaccinated. That is a 65% vaccination rate. Compared to other zip code areas, Cedarville has a vaccination rate of 26.6%, Fairborn has a vaccination rate of 35.9% and Xenia has a vaccination rate of 41.9%.
COVID-19 update
Source link COVID-19 update