Ohio
Crew looking for 15 years old in the waters of Headlands Beach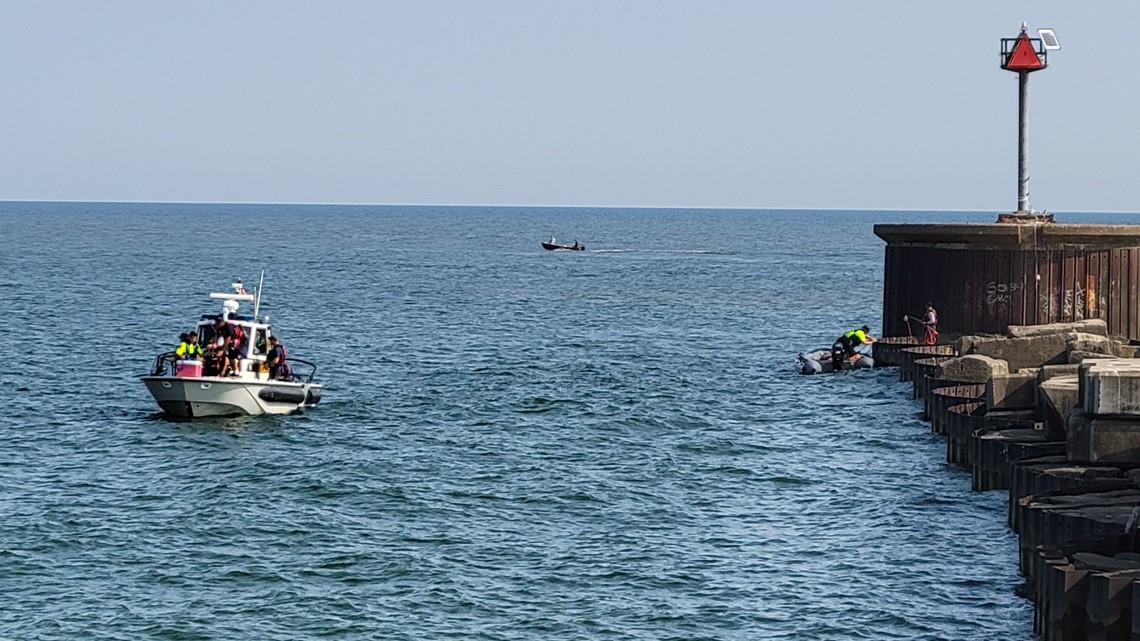 Mentor, Ohio-Lake County rescue team is working hard to find a 15-year-old boy who went missing in the waters of Lake Erie on Friday afternoon.
According to Sheriff Frank Leone Bruno, the teen was swimming with his friends in Headlands Beach State Park when he "goed underwater without surfacing" around 3:45 pm. The incident happened near the breakwater.
In addition to the county's marine patrol, diving, and drone teams, additional resources were brought in from the local departments of Mentor and Fairport Harbor, along with the Ohio Parks and Ships Department and the US Coast Guard. The search activity was stopped late last night, but resumed on Saturday morning.
This is a developing story. Please use 3News as soon as future updates are available.
Crew looking for 15 years old in the waters of Headlands Beach
Source link Crew looking for 15 years old in the waters of Headlands Beach