Ohio
DeWine says Ohio wants to be a leader in renewable energy.news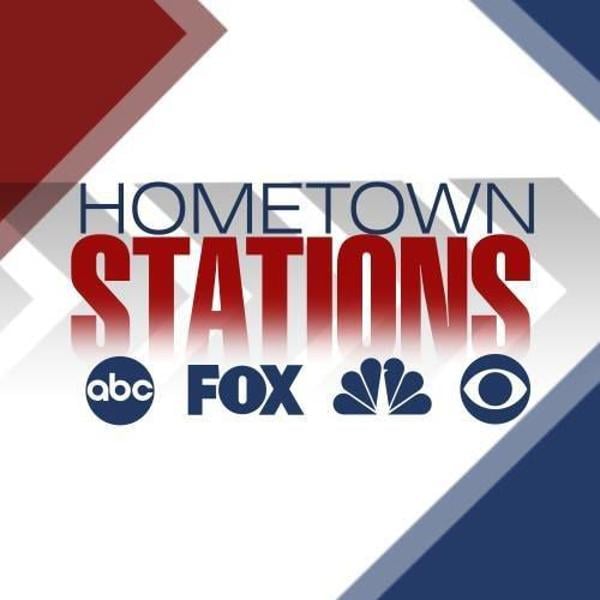 Governor Mike DeWine sees the future of renewable energy in the state as bright.
Recently, wind and solar energy legislation has been enacted, and there has been much debate about how renewable energy will spread throughout the state.
A recent bill has empowered local county commissioners to oppose and kill wind or solar projects early in development. DeWine says he hopes Ohio will become a leader in renewable energy, despite signing a bill that adds more hurdles to developing such projects in the state. ..
"You'll see more solar power, more wind and batteries, for example cars changing from combustion engines to electricity," says DeWine. "One of our goals is to actually make Ohio a leader in that regard, and that's what we're aiming for."
Renewable energy resources provided about 3 percent of Ohio's electricity generation last year, according to the US Energy Information Administration.
Copyright 2021 by Lima Communications Corporation. all rights reserved.


DeWine says Ohio wants to be a leader in renewable energy.news
Source link DeWine says Ohio wants to be a leader in renewable energy.news