US & World
Dutch King Announces Holocaust Name Monument in Amsterdam | World News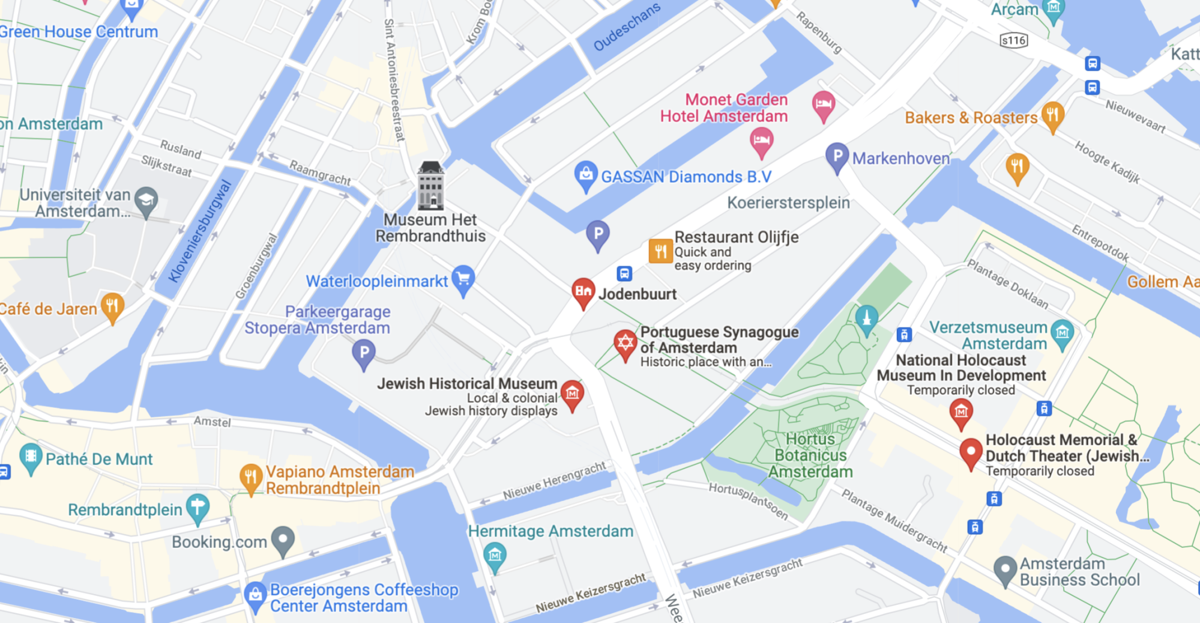 Amsterdam — King Willem-Alexander officially unveiled a new monument on Sunday in the heart of Amsterdam's historic Jewish quarter, celebrating more than 102,000 Holocaust victims. The Dutch Prime Minister has vowed to remind today's citizens to be wary of anti-Semitism.
Designed by Polish Jewish architect Daniel Libeskind, this monument consists of walls shaped to form the four Hebrew letters that spell the word translated "In Memory Of."
The walls are built using bricks, each with a name, date of birth, and Rome and Sinti, one of the more than 102,000 Jews killed in Nazi concentration camps during World War II. The age at which he died is engraved. On the way to the camp.
Jack Glishaver, chairman of the Auschwitz Commission in the Netherlands, officially opened the monument with the king in front of senior officials and Holocaust survivors. After passing through the gate, each picked up a white stone and placed it in front of a memorial wall, a Jewish tradition when visiting the grave.
The king helped Glishaber pick up and place his stone. After the ceremony, he spoke with three Holocaust survivors.
Dutch interim Prime Minister Mark Rutte also said that the monument was enough to protect the Jews during the war, and that he was "a cold welcome for a small group returning from hell after the war." He said people should be forced to face the problems of what they called.
He called the era "a black page in our history" and said that the monument also had an important contemporary message "in an era when anti-Semitism was never far away." The monument says, "No, scream." Please be vigilant. "
The monument is built near a former concert hall held before the Jews rounded up by the wartime Nazi occupiers in Amsterdam were sent to the camp.
The city of Amsterdam allowed construction to begin in 2017, but construction was postponed because residents claimed that the monument was too large for its location. Partially paid by crowdfunding — 84,000 people each paid € 50 ($ 58) to "adopt" one of the bricks.
The official announcement came a year after Anne Frank's friend Jacqueline van Marsen placed the first stone bearing the name of the 20-year-old Dina Frankenhaus, who was killed in Sobibor.
Rutte said the monument carries an important message.
"The monument of this name says 102,163 times:'No, we will not forget you. No, your name will not be erased. No, evil has no last word. "He said. "They were all who, and today they regain their name."


Dutch King Announces Holocaust Name Monument in Amsterdam | World News
Source link Dutch King Announces Holocaust Name Monument in Amsterdam | World News