Ohio
Fired near Ohio State University off-campus party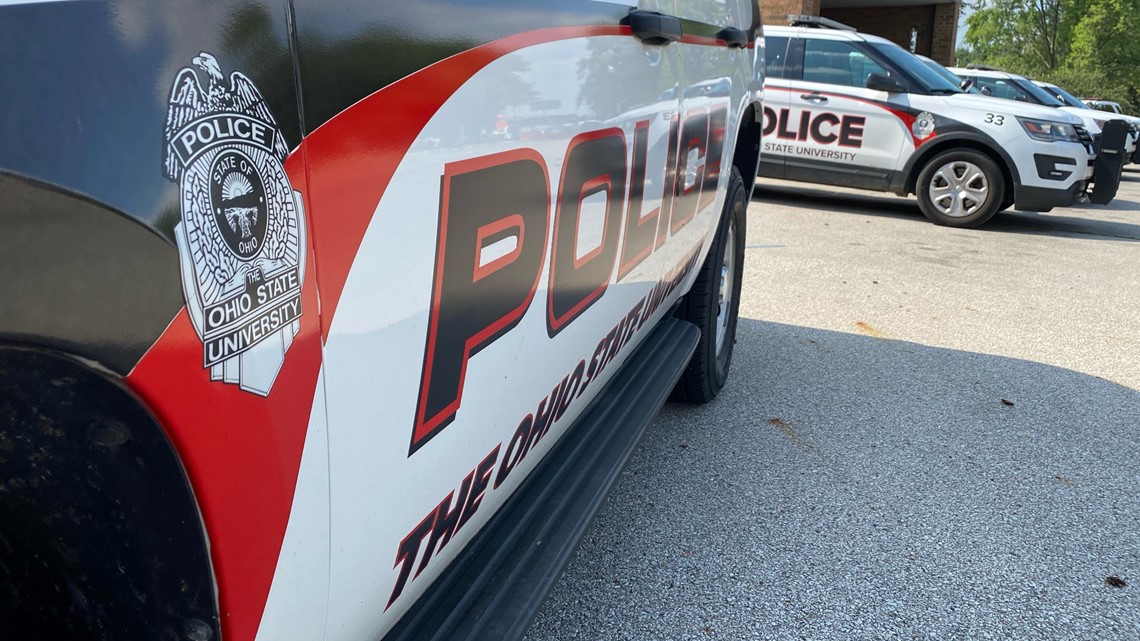 Columbus, Ohio — A bullet was fired early Friday morning outside a house party near the Ohio State University campus after police said police said a group of men were about to enter and were asked to leave.
Police responded to reports of shootings at homes near Taller Street and Woodruff Avenue just before 1:20 am.
According to a safety notice issued by the university, a group of unknown men told party participants that they would return after being asked to leave when they first tried to join the party.
According to the notice, a few minutes later, a black car was pulled up in front of the house and the suspect fired multiple shots before driving the car. No injuries have been reported in this case.
If you have any information, please call the Columbus Police Department (614-645-4545).
Fired near Ohio State University off-campus party
Source link Fired near Ohio State University off-campus party