Ohio
Ginther Announces Funding for Childcare Initiative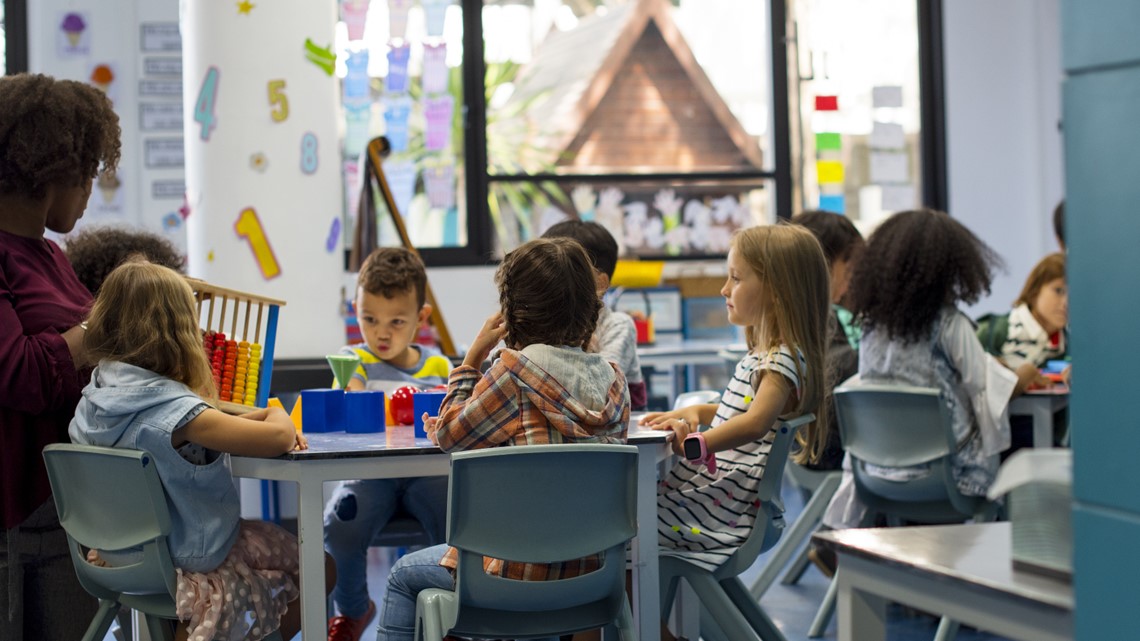 Columbus, Ohio — Columbus Mayor Andrew Ginther details new funding for childcare initiatives at a press conference on Monday.
Ginther will be briefed by City Council Chairman Protem Elizabeth Brown and Franklin County Commissioner Erica Crowley. Eric Karolak, CEO of Action for Children, is also present, as is Kenny McDonald, President of One Columbus, and Executive Secretary of the Heavenly Kids Center for Learning Misti Norman.
Just last week, researchers at The Ohio State University's Crane Center ECE Landscape Team published their findings in a seven-month study focused on accessibility in early childhood education in Franklin County.
The study focused on families with children under the age of five, especially in the Linden, Hilltop, and Southside regions. As a result, researchers found that enrollment in early childhood education programs was below the national average, with 60% of parents struggling to find quality childcare.
You can watch the briefing on Monday with the following players.
Ginther Announces Funding for Childcare Initiative
Source link Ginther Announces Funding for Childcare Initiative