Ohio
Glenwood Community Center Shooting: Police Provide Updates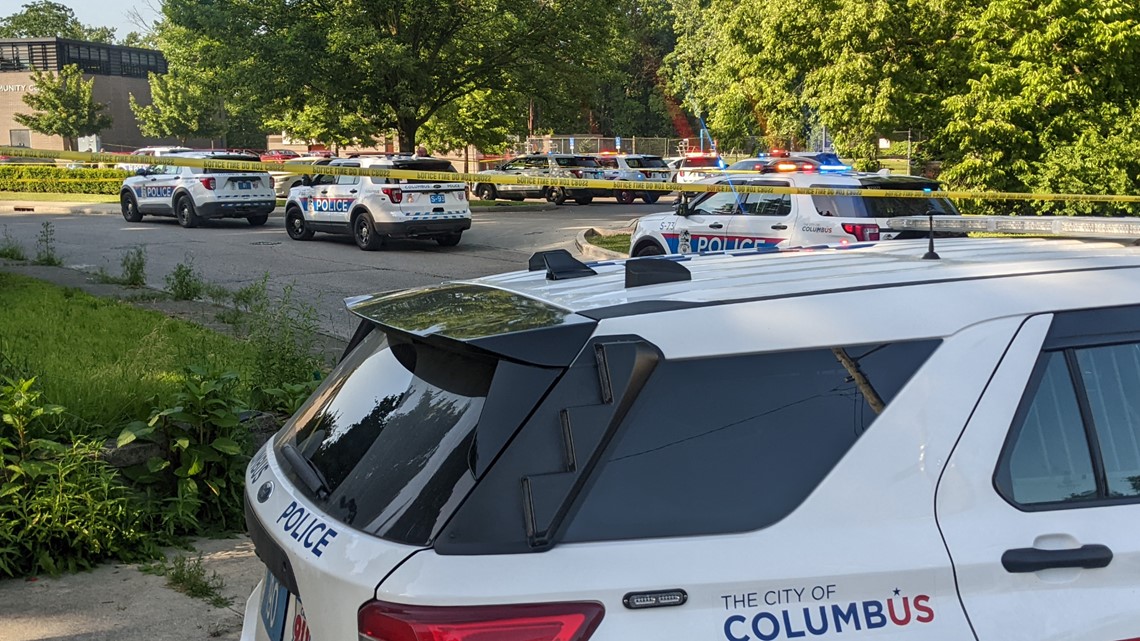 Avent'tay Solomon, 15, was arrested on suspicion of being involved in the shooting and charged with murder and violent assault.
Columbus police held a briefing on Wednesday to provide updates on the investigation into the shootings that killed 24-year-old A'Tayia Nichols and injured an 18-year-old woman.
Sergeant Joe Albert of the Columbus Police Department showed a video of a cell phone filming a quarrel and shooting in a parking lot at a community center.
According to police, the 15-year-old Avent'tay Solomon tried to pistol whip or punch the girl involved in the battle. Nichols then pushed Solomon in and tried to pull him out of the fight.
Police said Solomon had pulled out a gun and fired at the crowd shortly after being pushed, attacking Nichols and other women. Sgt. Albert said witnesses pulled out their guns, fired at Solomon, and struck them.
According to detective Delbert Chapman, one of the fighting girls was Solomon's girlfriend and the other was Nichols' sister. Police believe Nichols was trying to protect her sister after Solomon was involved in the battle.
It is not clear if the bystanders who shot Solomon will be charged with any charges. Det. Chapman said he would discuss it with the prosecutor later. He believes that witness actions have probably helped save more lives by potentially preventing suspects from continuing to fire at the crowd.
Solomon was detained on Sunday and charged with murder and violent assault. A hearing is scheduled for June 30 to determine whether he will be prosecuted as an adult.
Glenwood Community Center Shooting: Police Provide Updates
Source link Glenwood Community Center Shooting: Police Provide Updates