Ohio
JCC Introduces Grab & Go at 13th Taste of Bexley | Local News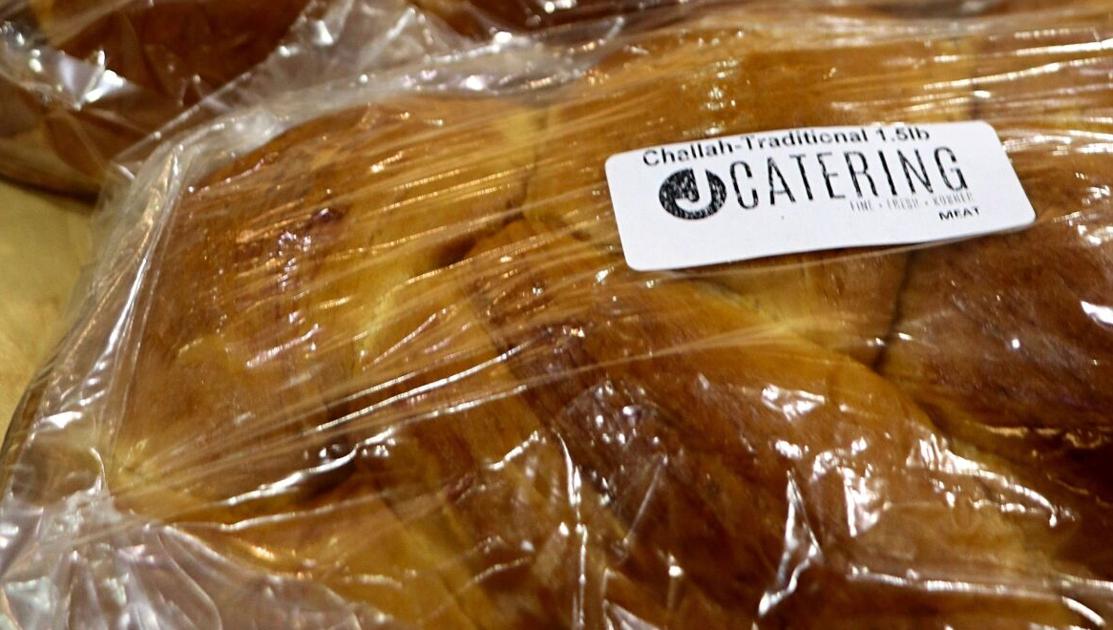 The Greater Columbus JCC will be attending the 13th Taste of Bexley on September 23, drawing attention to the new Kosher Grab and Go market and catering services.
Sheila Cline, Hospitality Director of JC Catering, JCC's catering service, told Columbus Jewish News that the event will allow JCC to "introduce the catering department and introduce the Grab & Go store." Grand opening on July 14..
She says Grab & Go Market offers VAAD certified Kosher food and JCatering can provide Kosher catering to up to 400 people.
JCC plans to offer a variety of culinary samples, including macaroni and cheese, homemade Boursin cheese, and specialty kara.
Participating in the Taste of Bexley is also important because JCC is a member of the community, said Rachel Frenner, marketing director at JCC.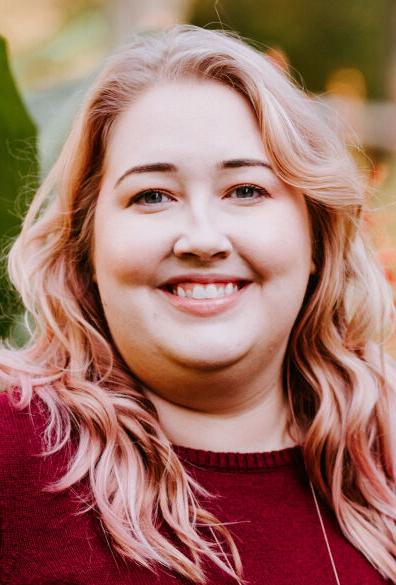 "The JCC here in Greater Columbus is proud to be an integral part of the Bexley community, not just the Jewish community," she said. "We look forward to introducing JCatering to the various Bexley residents. Some know us and some do not. As a community after these unprecedented times. It's great to spend time together. We look forward to welcoming you. "
Other vendors include: Bexley Cookout Crew, Bexley Natural Market, Bexley Pizza Plus, The Berwick, Catering by Scott, Emelio's Catering, JNY Bakery, Kittie's Cakes, Macelleria, Mad Greek, Newfangled Kitchen, Nothing Bundt Cakes, Olde Towne Tavern, Pecan Penny's, Pier 11 Seafood, Prime Food & Wine, Rusty Bucket Bexley, The Walrus, Woodberry, Zencha Cafe & First Corner, Bubble Tea.
The event will take place from 5:30 pm to 8:00 pm at Clifton Meadow, Jeffrey Mansion on 2100 Clifton Avenue.
Tickets are $ 25 in advance and $ 30 for events. To purchase a ticket, please visit the following website: bit.ly/3ldezQo..
For more information on the event, please visit: bit.ly/2XiD3jb..


JCC Introduces Grab & Go at 13th Taste of Bexley | Local News
Source link JCC Introduces Grab & Go at 13th Taste of Bexley | Local News