Ohio
Jewish Youth Climate Movement Holds First Face-to-face Rally | Local News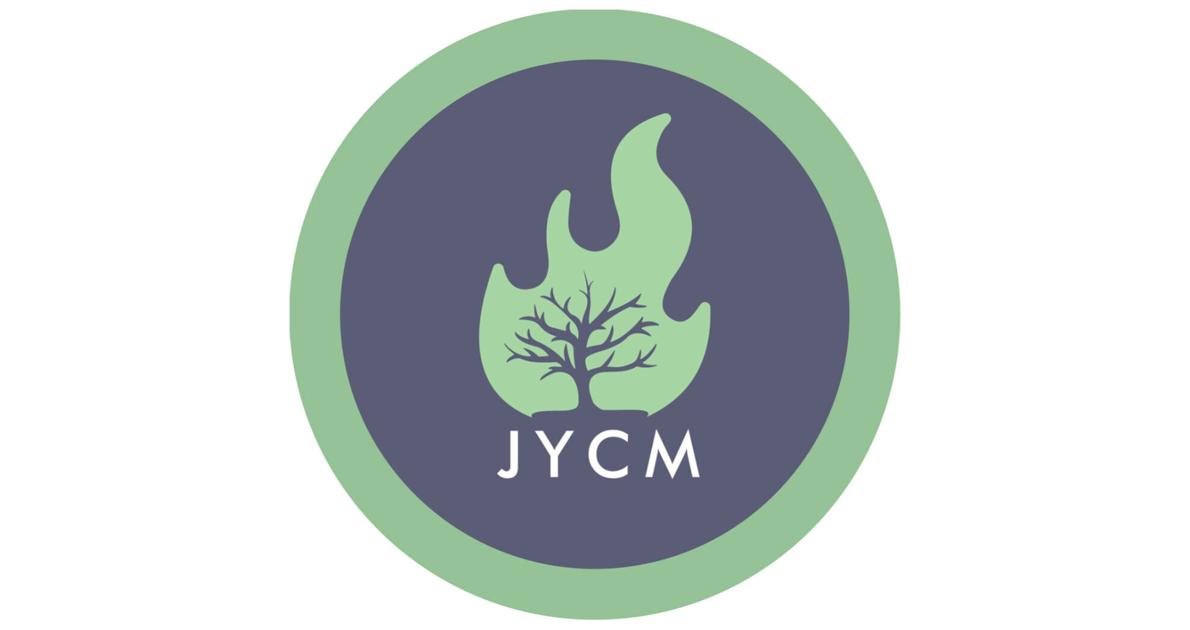 The Jewish Youth Climate Movement hosts a summer leadership retreat at the Isabella Friedman Jewish Retreat Center in Falls Village, Connecticut. JCYM is the first and only national Jewish youth-led movement dedicated to the fight against climate change and is presented through Hazon.
The retreat will be the group's first face-to-face event after its launch in 2019. At the retreat, more than 20 members of the JCYM National Leadership Committee will attend the workshop, brainstorm the action plan and set goals for expanding the movement.
6th grade to 12th grade can join. Individuals and institutions such as synagogues, day schools and JCCs can also start kvutzot or groups.
For more information, please visit: bit.ly/3pXKZQL Alternatively, contact Liana Rothman, a Cleveland co-founder of JCYM. liana.rothman@hazon.org..


Jewish Youth Climate Movement Holds First Face-to-face Rally | Local News
Source link Jewish Youth Climate Movement Holds First Face-to-face Rally | Local News