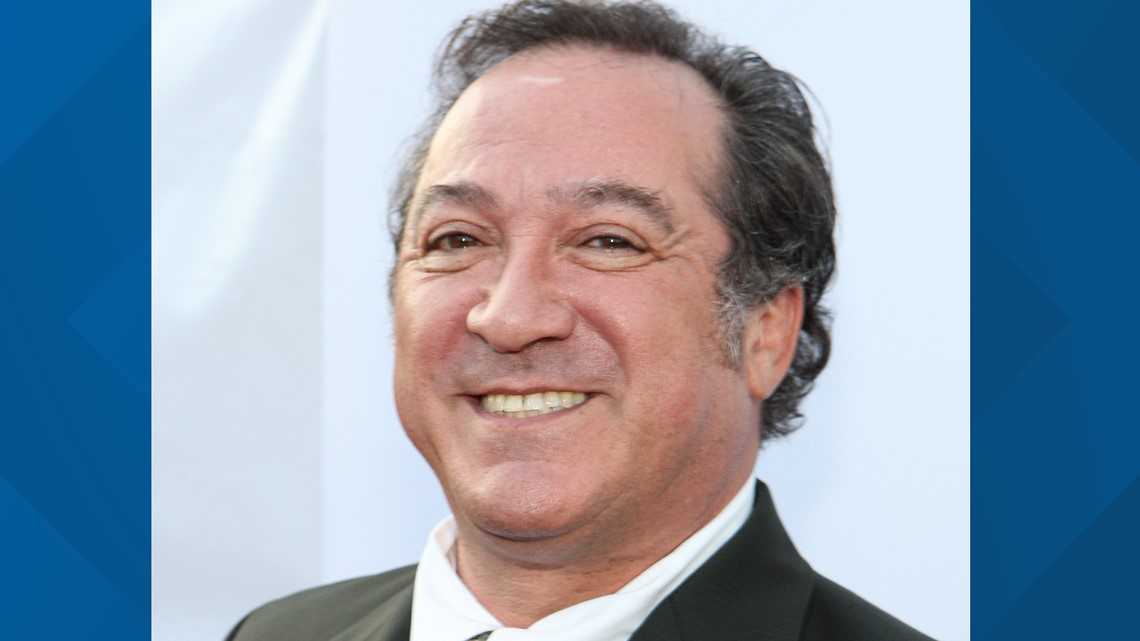 Washington — Eddie Mekka, the best-known actor for playing Carmine "Big Ragout" Ragout on the ABC sitcom "Laverne & Shirley", died at the age of 69.
His brother, Warren Mekian, Told TMZ Mecca was recently hospitalized for a blood clot and could hardly walk. The cause of death has not been announced.
From 1976 to 1983, Mecca played Shirley Feeney's boyfriend in a spin-off of "Happy Days" starring Penny Marshall and Cindy Williams. His character often came across songs at shows.
Veteran actors include "Love Boat," "Fantasy Island," "Family Matters," "The Bold and the Beautiful," "Philadelphia is always sunny," and "The Young and the Young and the Young and the Young and the Young." And the Young and the Young and the Young and the Young and the Young and the Young and the Young and the Young and the Young and the Young and the Young and the Young and the Young and Restless. "
Laverne & Shirley's big lagoo, Eddie Mekka dies
Source link Laverne & Shirley's big lagoo, Eddie Mekka dies