Ohio
Lima City School Principal invites her parents to meet her and other school officials for an hour of conversation at the "bus stop."news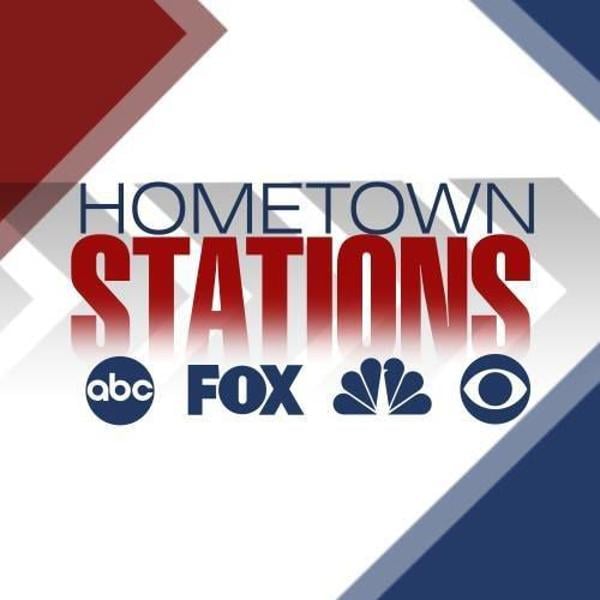 Bus stops are no longer just for kids. Lima City School invites parents to stop at four special bus stops within a few days.
Lima School Director Jill Ackerman and District Treasurer will answer questions from parents regarding the school and future renewal taxes in a November ballot. This is a way for them to get to know their parents and start communicating in a casual environment.
Director Jill Ackerman explains: You can talk about school funding. You can talk about the renewal tax, which is not the new tax that will be voted in November. We can answer any question, from the covid protocol to education. So we just want to make ourselves available to the communities within the community.
The school bus stop will stop at Rob Park this Wednesday from 4:30 pm to 5:30 pm. There are others in the coming weeks, as listed below. You will be given a snack and "Spartan" gear.
Wednesday, September 22 Rob Park 4:30 pm to 5:30 pm
Wednesday, September 29, Westgate Entertainment Center 3:30 pm to 4:30 pm
Monday, October 4th MLK Park (opposite the Health Center) 1:00 pm to 2:00 pm
Tuesday, October 12 Kewpie East 8:30 am to 9:30 am
Copyright 2021 by Lima Communications Corporation. all rights reserved.


Lima City School Principal invites her parents to meet her and other school officials for an hour of conversation at the "bus stop."news
Source link Lima City School Principal invites her parents to meet her and other school officials for an hour of conversation at the "bus stop."news