Ohio
Live Toledo Mayor Candidate Discussion WTOL11 October 26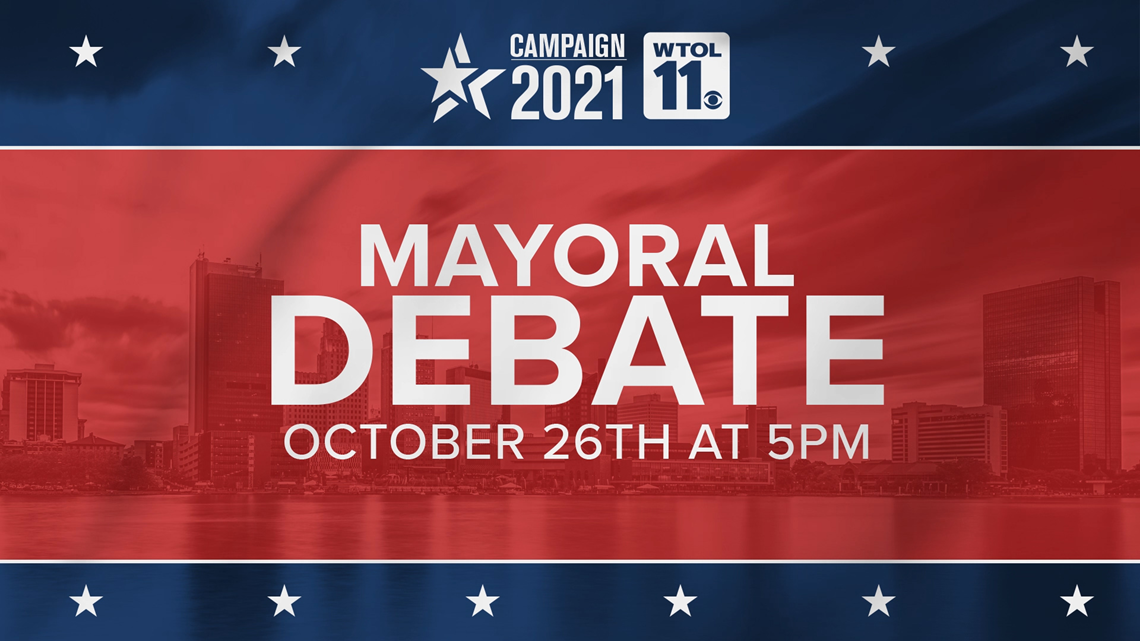 Toledo, Ohio — The Mayor of Toledo elections are intensifying ahead of the November 2 general election. WTOL11 will hold a live, television and livestreaming debate among candidates at 5 pm on October 26th.
The one-hour discussion will be broadcast live on WTOL 11, WTOL.com, the free WTOL 11 app, and the WTOL 11 YouTube and Facebook pages.
Mayor Wade Kapsukievich and challenger Curty Finkbiner answer questions from a panel of WTOL 11 anchors Melissa Andrews, Tiffany Tarpley and Tim Miller, submitted by Toledo voters. We will also answer the questions asked. The discussion will be moderated by WTOL11 anchor Jeff Smith.
Each candidate can also ask one question to each other.


Live Toledo Mayor Candidate Discussion WTOL11 October 26
Source link Live Toledo Mayor Candidate Discussion WTOL11 October 26