Sports
Masks required at Huntington Center and Seagate Center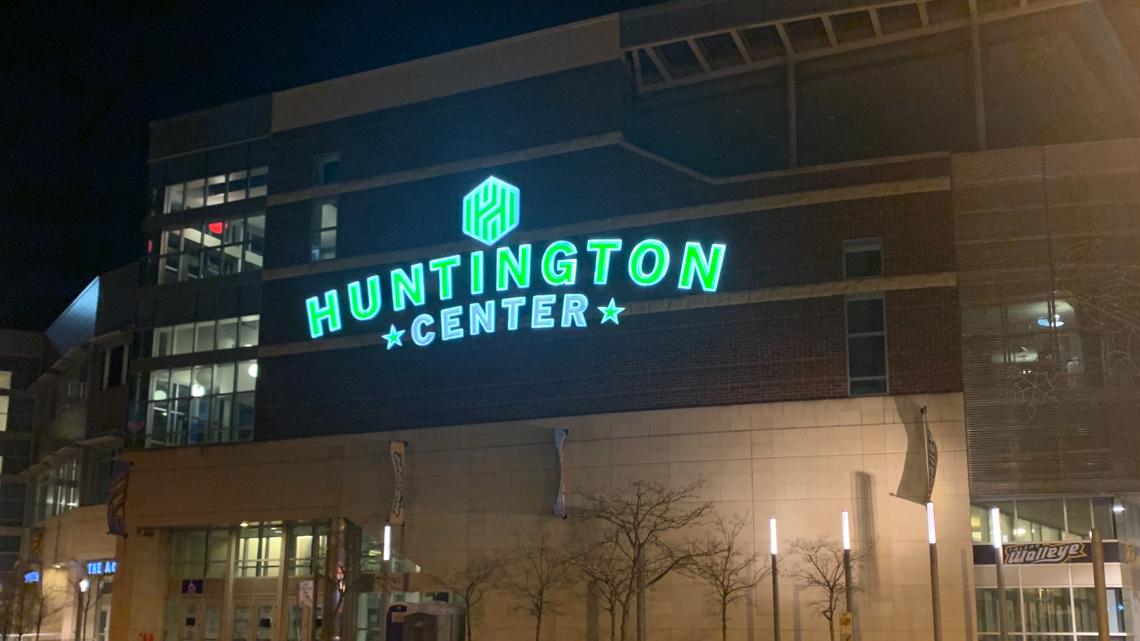 The number of cases of COVID-19 has reached a record high in the entire state. A mask is required to attend the event at the venue, which is optional, but it is recommended to go inside.
All guests attending the event at Toledo, Ohio — Huntington Center and Seagate Center are required to wear a mask upon admission from Thursday, January 20th.
This policy was announced on Friday as cases of COVID-19 continue to rise to the highest levels of the pandemic. Free disposable masks will be distributed to the gate.
When asked for clarification, Lucas County Commissioner Pete Gerken informed WTOL 11 that a mask was required for admission, but was encouraged when he was not actively eating or drinking.
No mask is required during the event.
Incentives like Toledo Walleye's in-game giveaways are offered to those who continue to wear masks inside.
The policy applies to all events in both locations and remains in effect until further notification is given.
Staff must continue to wear masks.
Editor's Note: WTOL 11 sought comment from Lucas County Commissioner Pete Gerken after the story was published. Gerken has made it clear that you must wear a mask to enter, but visitors can choose whether or not to wear a mask once inside.
Details of WTOL 11:


Masks required at Huntington Center and Seagate Center
Source link Masks required at Huntington Center and Seagate Center