Ohio
Mayor of Columbus regrets having a pagan meeting in Rosh Hashanah | Local News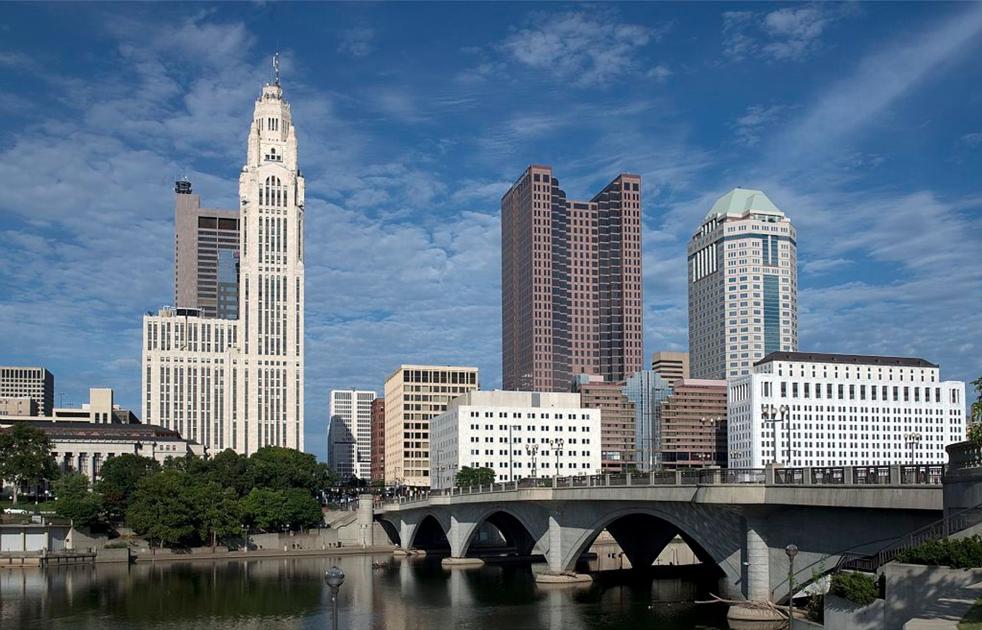 The office of Mayor of Columbus Andrew J. Ginther called the decision to hold a pagan event on September 7, the first day of Rosh Hashanah, "sorry" and an opportunity to attend members of the Jewish community. I swear to hold more meetings to provide.
"Our mistake was unintentional, but it's a shame," Melanie Clavir, media director of the mayor's office, told Columbus Jewish News in an email on September 13. "We would like to use this failure as an opportunity to strengthen our relationship with the Jewish community and enhance our knowledge and understanding."
Ginther tweeted the same day, "The Pagan Joint Conference," organized to give religious leaders in the Columbus region the opportunity to meet with Columbus police chief Elaine Bryant, with attendees "discussing resilience and resilience." I was able to. And hope, "I read the September 7th tweet. Crabill explained that the event was "one of the series" and was rescheduled from another date to accommodate the participants. Columbus 1350 Briarwood Ave. It was held at the Linden Community Center in Tokyo.
The 15 reported community religious leaders were invited to the rally. Another meeting is scheduled for the local library later this month.
"We are in the process of scheduling the next meeting in this series and plan to cast a wide net to include all religions represented by Columbus," she said. rice field.
Rosh Hashanah is one of the holiest days of the Jewish calendar and celebrates the Jewish New Year. It also marks the beginning of a decade of awe-inspiring days between Rosh Hashanah and Yom Kippur. Observed in large-scale prayer, it gives Jews the opportunity to reflect on and reconcile their actions over the past year.
Joel Marcovitch, CEO of Jewish Columbus, said the organization was "disappointed" when he learned that some of Columbus' many Jewish leaders did not attend the meeting, and that he was virtually unable to attend.
"Especially because it was held on the most sacred Jewish day of the year," he said in an email to CJN on September 13, with representatives of the rabbi and the Jewish community previously invited to the meeting. He added that he didn't know that. To Ginther's tweet.
Markovich reiterated that security was one of Jewish Columbus' top priorities when he heard that the meeting was to meet a new police chief.
"We spend nearly $ 1 million a year to keep our community as safe as possible," he said. "We know that anti-Semitism is at its highest level here. It makes partnerships with the police very important in keeping our priorities."
He said Jewish Columbus has a meeting scheduled to meet with Ginther's Chief of Staff to "repeat a very important partnership with the Jewish community, police and mayor's office."
We look forward to discussing and acting on ways to bring us all closer, "added Marovich.


Mayor of Columbus regrets having a pagan meeting in Rosh Hashanah | Local News
Source link Mayor of Columbus regrets having a pagan meeting in Rosh Hashanah | Local News