Ohio
McDonald's replaces Fisher as President and CEO of Columbus Partnership | Local News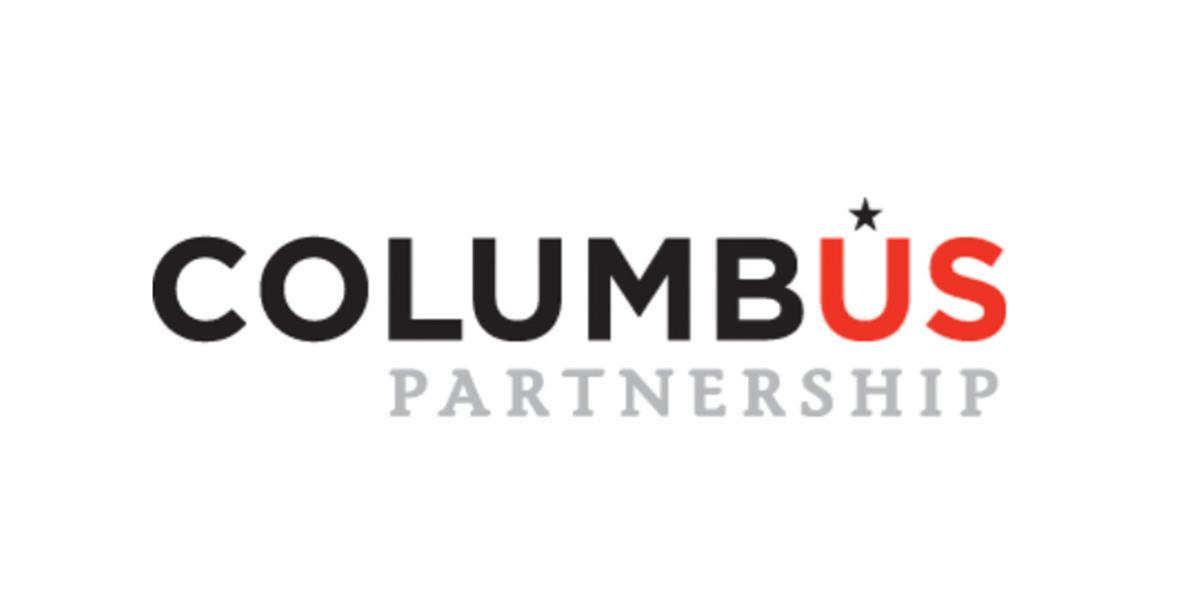 The Columbus Partnership was announced on July 13th. One Columbus President and CEO, Kenny McDonald, will replace Alex Fisher as President and CEO of the Columbus Partnership on January 1.
"The Columbus Partnership is a special organization and we are proud of the work we have done to move the largest city in the United States forward," Fisher said in a news release. "After a special year of 13 years, it's time to go through the torch. I'm Kenny, my longtime partner in Columbus, and we're working together to carry out this transition. Couldn't support his leadership anymore. "
McDonald's praised Fisher's tenure.
"Alex was a leading and visionary force for our team and our region," McDonald said in a release. "We are honored to lead One Columbus and look forward to expanding our leadership in all aspects of the partnership in 2022."
Nick Akins, President and CEO of American Electric Power, Nancy Kramer, Chief Evangelist of IBM iX, and Steven Steinour, President and CEO of Huntington. The Vice-Chair of the Columbus Partnership praises Fisher's achievements and looks forward to McDonald's tenure.
"The Columbus Partnership is not fortunate that Alex represented corporate leaders in pursuit of the interests of the community," they said in a news release. "The legacy of strong leadership and exemplary collaboration is led by Kenny McDonald."
For Leslie H. Wexner, Chairman and Founder of the Columbus Partnership, the group has been a huge success.
"The partnership started when a few CEOs got together informally because they were concerned about Columbus," Wexner said in a release. "Now the tables are getting bigger and Columbus' business leadership is more supportive and positive than I've ever seen."
McDonald's has been President and CEO of One Columbus since its inception in 2010. OneColumbus (formerly Columbus 2020) is Columbus' first regional economic development organization. This helped ensure Columbus' victory in the U.S. Department of Transportation's smart city challenge, promoted efforts to "save the crew," and ensured that Columbus prevented professional football teams from leaving the city. ..
According to a news release, McDonald's job as President and Chief Executive Officer of One Columbus has expanded hundreds of businesses across 11 counties, developed and implemented regional growth strategies that drive employment growth, and Columbus' growth in the global economy. It led to the position of. McDonald's was President and CEO of One Columbus, as well as Senior Management of Columbus Partnership, working with members on strategic efforts to make Columbus an increasingly competitive market.
---
Sammi Fremont is an editorial intern for Clifford and Linda Wolf.


McDonald's replaces Fisher as President and CEO of Columbus Partnership | Local News
Source link McDonald's replaces Fisher as President and CEO of Columbus Partnership | Local News