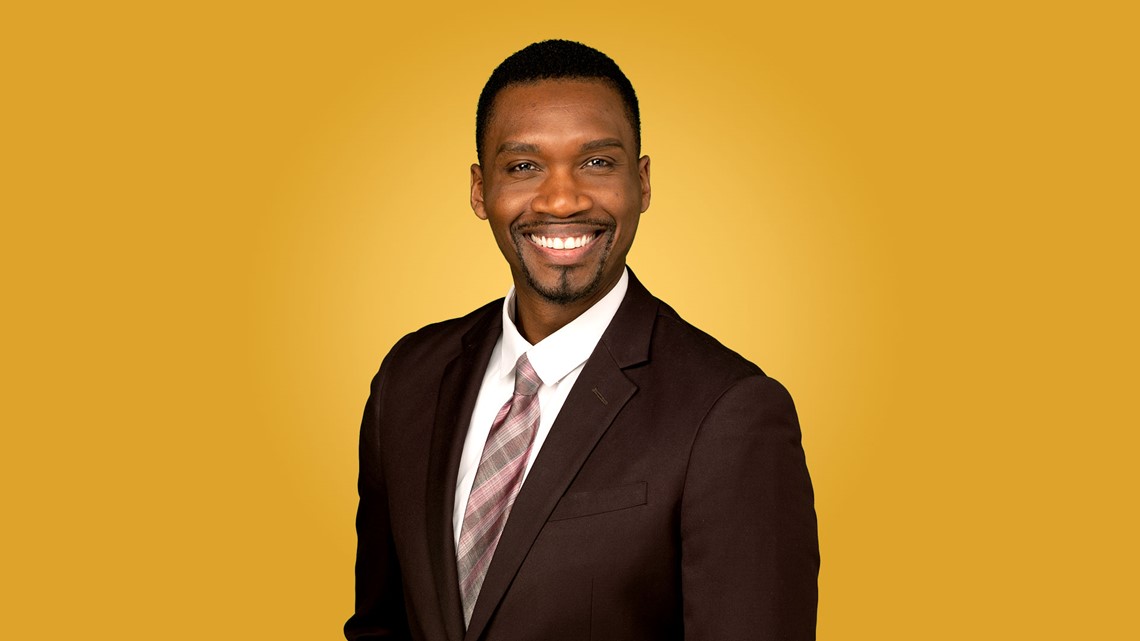 WKYC Studios is the media sponsor for the event at the NEORSD factory in Cuyahoga Heights.
Cleveland — clean water fest It will be held Saturday, September 17, from 9:00 am to 4:00 pm at the Northeast Ohio Regional Sewerage Plant in Cuyahoga Heights.
As part of WKYC Studio Planet CLE Campaign, we sponsor family-friendly events. Attendees will meet him at a table at WKYC Studios at noon, where he will meet 3News meteorologist Jason Mikel and enter a raffle to win a rain barrel painted by local artist Linda Solten Wood. can.
The festival features over 60 exhibition booths with games and prizes, food trucks, face paintings, guided tours and more. His three types of tour offerings are:
Walking tour of the sewers' Sutherley Wastewater Treatment Center
5 1/2 mile bike tour
Lab tour
Other features for guests are gift bags, free ice cream and popcorn, and various stage events throughout the day.
NEORSD Community Specialist Jessica Shutty said at WKYC Studios' community engagement show "We The People": "This is the first time we've been back since her COVID in 2019, so lots of fun things are planned. All family friendly, all events. You won't be bored."
This year marks the 11th Clean Water Fest and the 50th anniversary of the Northeast Ohio Regional Sewer District. For more information, see: neorsd.org.
https://www.wkyc.com/article/news/local/outreach/3cares/meet-3news-meteorologist-jason-mikell-saturday-clean-water-fest/95-1fb6eb95-7dc6-424b-90ab-f9076466c632 Meet 3News Meteorologist Jason Mikel at Clean Water Fest!