US & World
Moderna asks FDA to clear COVID vaccine for children ages 12-17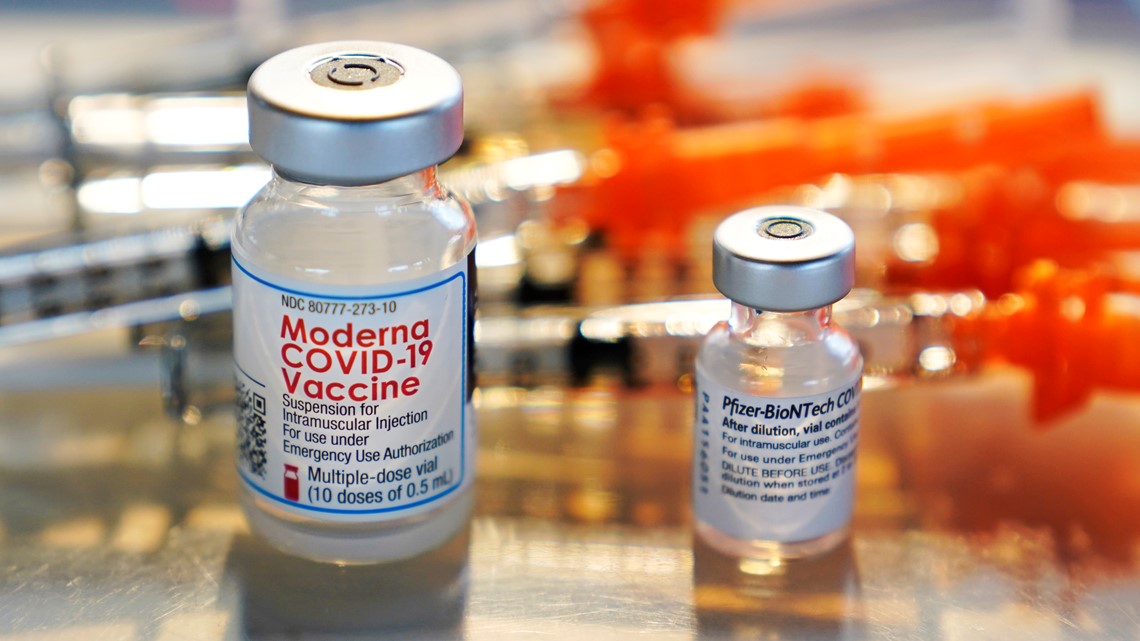 According to a Moderna study, the COVID-19 vaccine caused the same signs of immune defense in children and the same mild temporary side effects as adults.
Washington — Moderna Announced on Thursday morning Requested the US Food and Drug Administration to extend the emergency use of the COVID-19 vaccine to children up to the age of 12.
While much of the world is still struggling to vaccinate adults, the United States and Canada have approved different vaccines (shots by Pfizer and BioNTech) from the age of 12.
The Moderna vaccine is currently approved for people over the age of 18, but last month it said it caused the same signs of immune protection in children as adults and caused the same mild temporary side effects.
"We are pleased to announce that we have submitted an emergency use authorization for the COVID-19 vaccine to the FDA for use in US adolescents," said Stephane Bancel, CEO of Modana, in a statement. Stated. "We recommend that the Moderna COVID-19 vaccine was very effective in preventing COVID-19 and SARS-CoV-2 infections in adolescence. We have already been approved by the Canadian Ministry of Health and the European Medicines Agency. We are applying to regulators around the world for this important adolescent age group. We continue to work to help eradicate the COVID-19 pandemic. "
Due to the abundance of vaccines in the United States, a few days after the FDA released Pfizer, young teens gathered to receive Pfizer injections. This is part of an effort to vaccinate as many children as possible by the next school year.
Both Pfizer and Moderna have begun testing younger children from the age of 11 to 6 months of age. This test is more complicated. Teens receive the same doses as adults, but researchers are testing lower doses in smaller children. Experts want to see some results in the fall.
The Associated Press contributed to this report.
Moderna asks FDA to clear COVID vaccine for children ages 12-17
Source link Moderna asks FDA to clear COVID vaccine for children ages 12-17