Ohio
New camp for Yeshiva boys to open this summer | Local News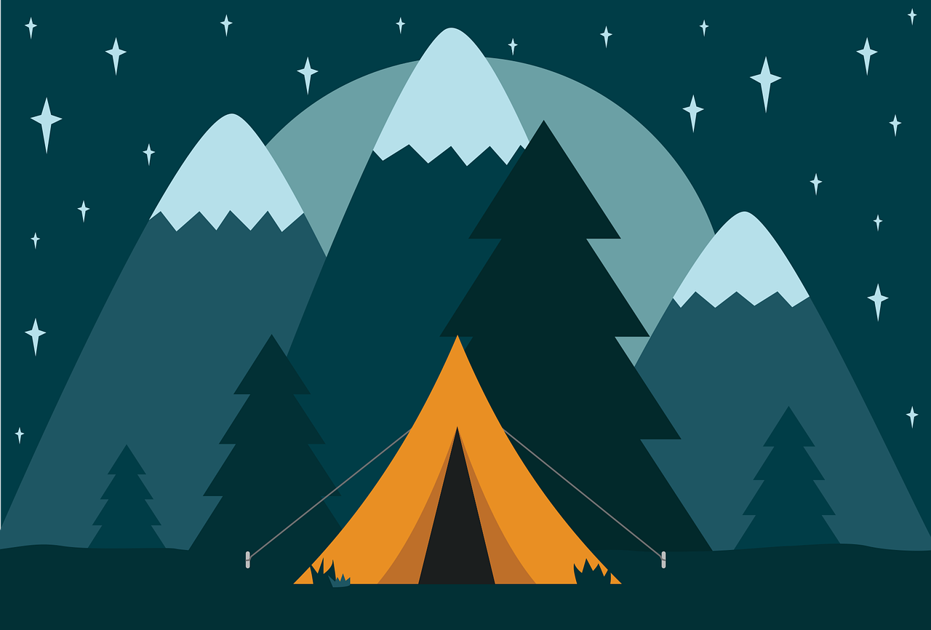 This summer, the Yeshiva Men's Camp Hikon was established and a women's club is planned.
According to the news release, the camp has several goals. Specifically, in combination with the Torah program, it acts as a camp that teaches children how to survive and prosper in the upcoming "new normal."
"Yeshiva is practiced to teach young people the skills to use in a sedentary society," the release said. "But it is blindly clear that we will see a restless society in the coming years."
Campers learn about food preparation, storage and storage. Natural building and pre-cultured design; emotional resilience in adversity.
The camp has two divisions: a middle school age 8-12 and a high school age 13-18. There will be a three-week session from June 28th to July 19th, July 19th to August 9th, and August 9th to August. August 30th. The tuition fee is $ 3,300 per session and a $ 800 deposit is required by May 19th. The number of partial tuition exemptions available is limited.
The camp is also looking for counselors in all departments and directors in the proposed girls department.
For more information on Camp Hikon, please visit the following website. hikon.org Or call 347-764-8313.


New camp for Yeshiva boys to open this summer | Local News
Source link New camp for Yeshiva boys to open this summer | Local News