Ohio
Nightbird singer leaves America's Got Talent for cancer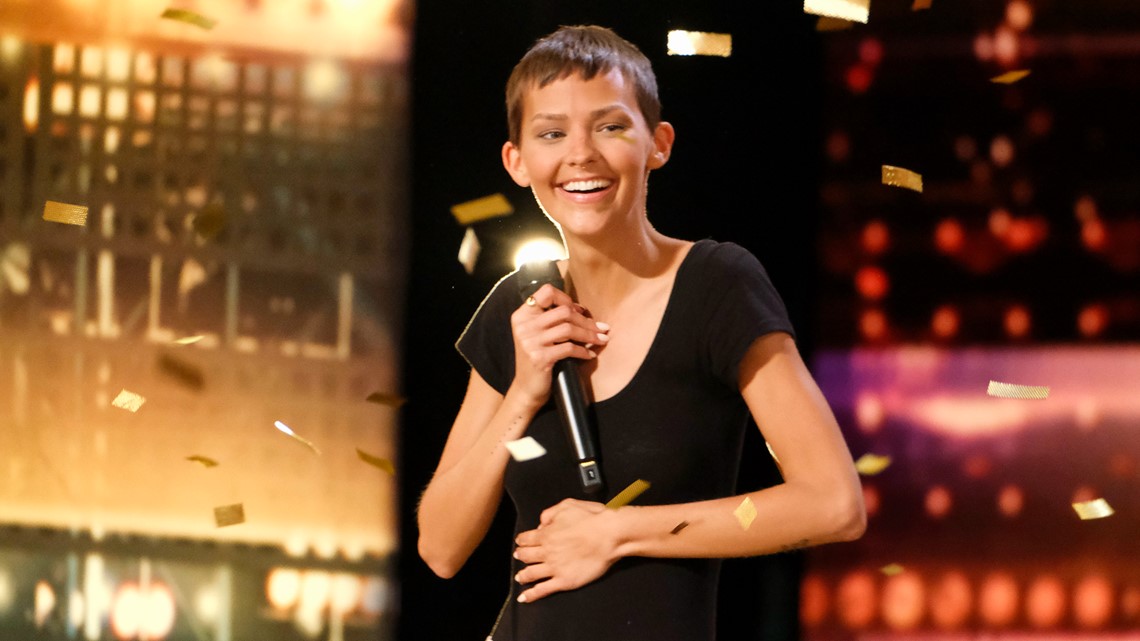 "Since the audition, my health has deteriorated and the fight against cancer requires all my energy and attention."
Jane Marczewski, who goes by stage name Nightbirde, announced the news on Instagram early Monday morning.
"Since the audition, my health has deteriorated and the fight against cancer requires all my energy and attention." She wrote.. "It's very sad to announce that we can't continue this season's AGT. Life doesn't always give people who deserve it a break, but we already knew it."
Nightbird from Zanesville, Ohio, added that she would get better soon.
"I'm planning my future, not my legacy. I've been beaten a lot, but I still have dreams."
Nightbirde won the Golden Buzzer from Simon Cowell in an episode that aired after singing the original song of the title a few weeks ago. fine, She told the story of her life last year while facing cancer.
"The last time they checked, I had cancer in my lungs, spine, and liver," she said in an audition.
But she refused to let the illness define herself.
"It's important that everyone knows that I'm more than the bad thing that happens to me," she said.
Her performance eventually launched all four judges, and her voice was "absolutely wonderful," Cowell said.
Her audition has been viewed about 30 million times since it was uploaded to YouTube on June 8. You can watch it below.


Nightbird singer leaves America's Got Talent for cancer
Source link Nightbird singer leaves America's Got Talent for cancer