Ohio
ODH Updates COVID-19 School Quarantine Guidance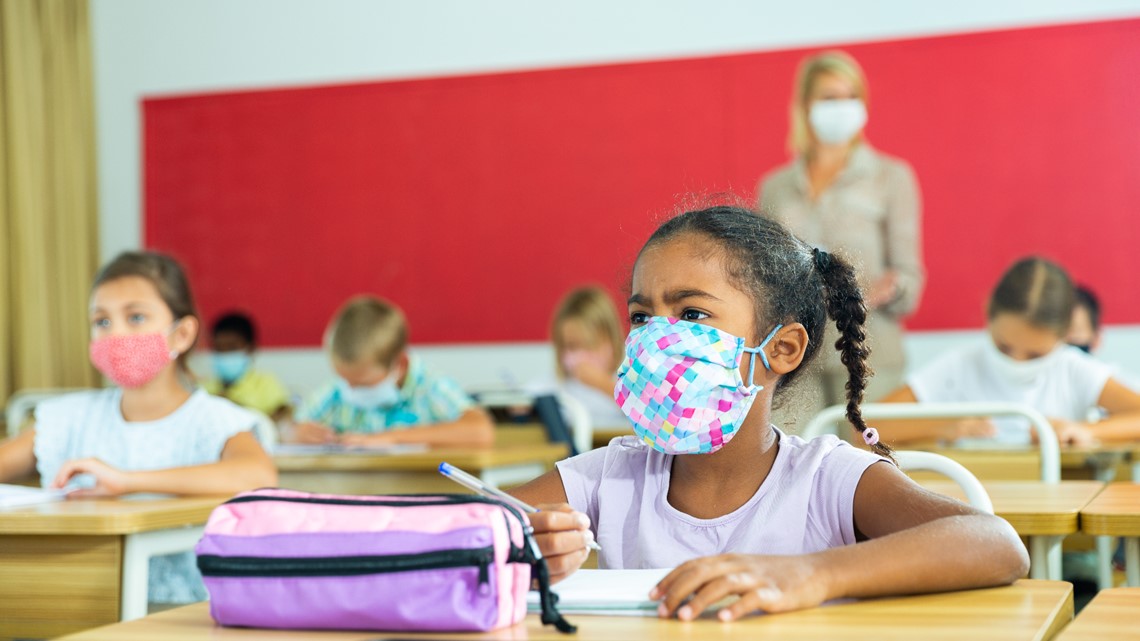 Columbus, Ohio — The Ohio Health Department provides up-to-date information on COVID-19 quarantine procedure guidance at schools in Ohio on Monday.
Dr. Bruce Vanderhoff, Secretary of Health, will discuss guidance at a press conference scheduled at 11:00 am.
Current guidance suggests that schools in Ohio infected with COVID-19 in kindergarten to high school environments do not need to be quarantined as long as masking, social distance, and other appropriate precautions are taken at the time of contact. .. Vaccination status.
According to the guidance, students and staff should only be quarantined if they are not fully vaccinated and no safety measures have been taken. In that case, exposed people should be quarantined for 7 days to avoid all face-to-face, extracurricular and sporting events.
ODH Updates COVID-19 School Quarantine Guidance
Source link ODH Updates COVID-19 School Quarantine Guidance