Ohio
Ohio COVID-19: Doctors Analyze Facts About Omicron Variants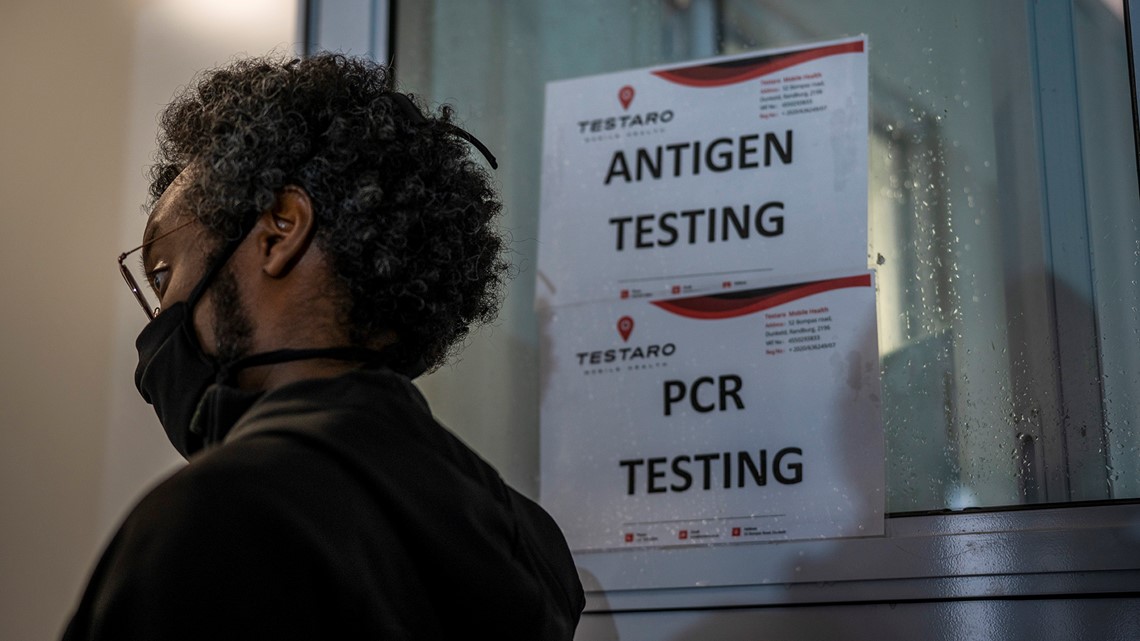 Dr. Anup Kanodia explains how the Omicron variant of COVID-19 differs from other known variants.
Columbus, Ohio — South African scientist identified last week New version of coronavirus, Called the omicron variant. It is unknown where the new variant first appeared, but South African scientists first warned the World Health Organization.
Omicron variants have been found in parts of the United Kingdom, Germany, Italy and Canada.
Little is known yet, but the World Health Organization calls Omicron a "variant of concern." Countries are also beginning to impose travel bans to prevent further spread.
Dr. Anup Kanodia, who specializes in alternative, integrative, and functional medicine at Ohio Health, said studies show that Omicron variants differ from other mutants.
How fast is it spreading?
Canodia said the variant could be of concern as the number of cases in South Africa doubled in a single day and the number of cases is expanding rapidly.
Cases have also been detected in Italy, Germany, the United Kingdom and Canada.
What are the symptoms of the Omicron variant?
According to Canodia, doctors and scientists have seen different symptoms among patients diagnosed with the Omicron mutant.
According to Canodia, the symptoms resemble a cold in which the patient experienced muscle aches, malaise, and a slight cough. So far, people diagnosed with Omicron have not lost their sense of taste or smell.
However, according to Canodia, people who already had a previous variant of COVID-19 could be re-infected with the Omicron variant.
How effective is the vaccine against the Omicron mutant?
There is still much to learn about Omicron variants, and it can take weeks to determine if Omicron is more infectious and if existing vaccines are still effective against it.
Vaccine makers such as Pfizer and Modana have announced that they are already planning. Adapt their vaccine If necessary.
Studies have shown that current vaccines are 40% effective against new mutants, according to Canodia. Canodia encourages people to take booster shots to increase their chances of fighting the Omicron mutant if infected.
"Boosters are more important than ever to increase visualization antibodies, so if you don't have a booster and you're in the right age group, that's something to consider very strongly." He said.
Kanodia will hold a free webinar on December 8th to discuss Omicron variants.You can sign up for a webinar here..
Ohio COVID-19: Doctors Analyze Facts About Omicron Variants
Source link Ohio COVID-19: Doctors Analyze Facts About Omicron Variants