Ohio
Ohio COVID: Health officials release pandemic updates on Thursday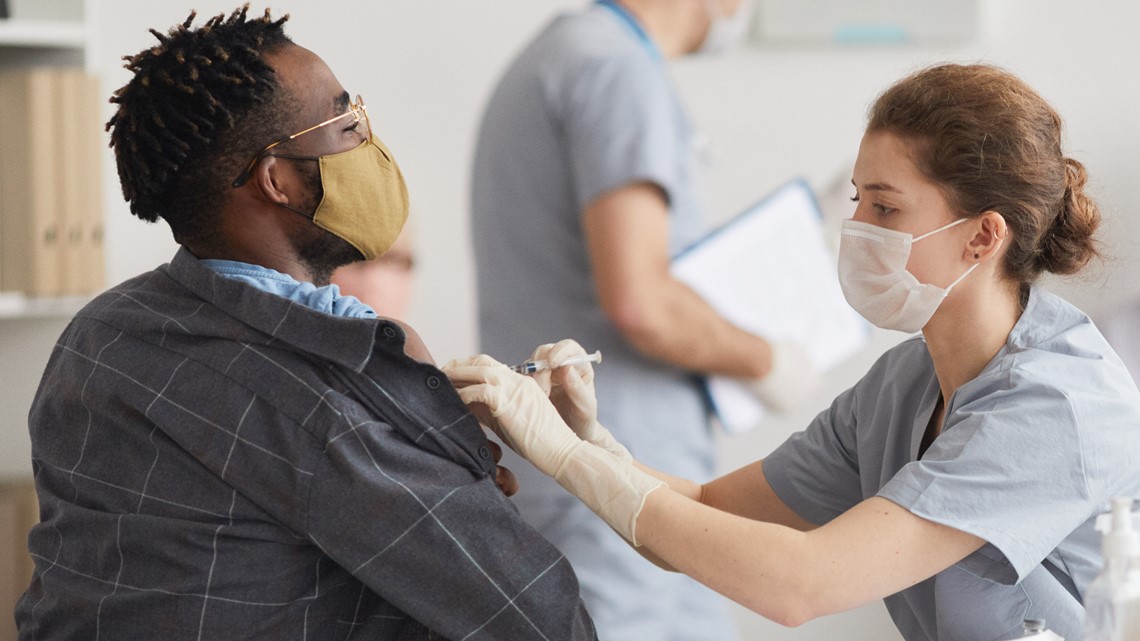 A press conference will take place when 50.9 percent of Ohio's population reports that they are currently fully vaccinated.
Columbus, Ohio — As Ohio approaches A total of 1.5 million COVID-19 cases Since the pandemic began, state health officials have provided updates at press conferences, livestreaming at the beginning of this article.
The press conference is hosted by Dr. Bruce Vanderhoff, who is also the director of the Ohio Department of Health.
The following are the people who joined Dr. Vanderhoff for the press conference:
Kirk Tucker, MD, Chief Clinical Officer of Adena Health Systems
Adam Mezov, MD, Chief Medical Officer, Dayton Children's Hospital
"I know it was a very long journey," said Dr. Vanderhoff earlier this month. "We are all tired of dealing with COVID-19, but I would like to ask everyone to be there."
So where does Ohio currently stand in the COVID pandemic? The latest data reported by the Ohio Department of Health is as follows:
5,648 new infections (as of October 13)
Ohio who received at least one vaccine: 54.6 percent
Currently fully vaccinated Ohio: 50.9 percent
Total number of cases to date: 1,480,371
Total number of hospitalizations to date: 76,289
Total death to date: 23,021
Ohio COVID: Health officials release pandemic updates on Thursday
Source link Ohio COVID: Health officials release pandemic updates on Thursday