Ohio
Ohio Nursing Homes All Employees Need Vaccination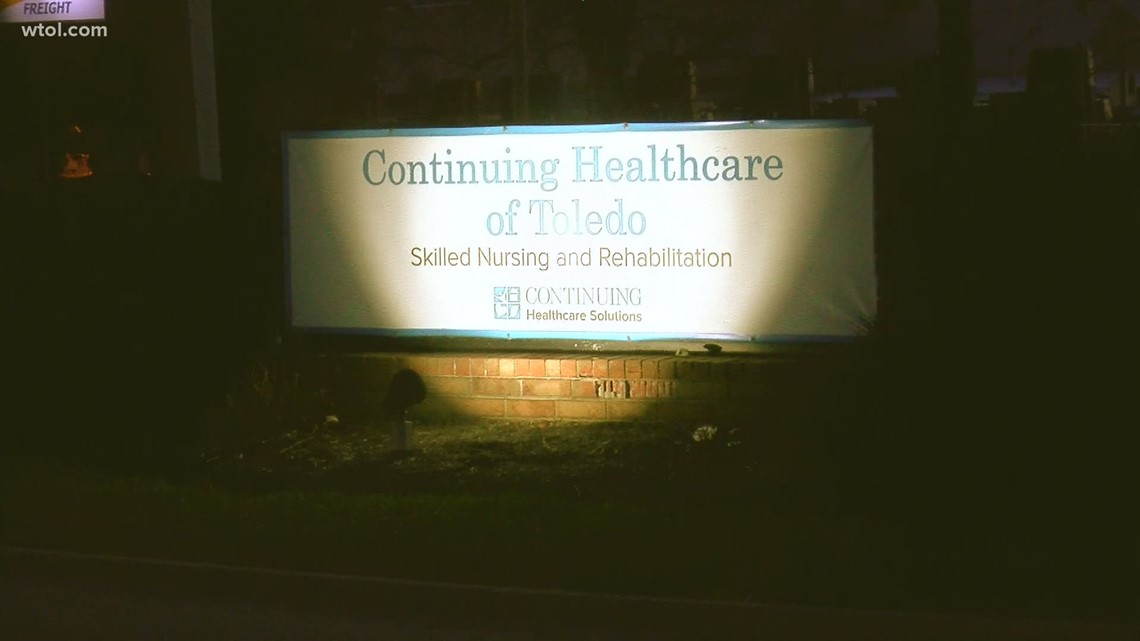 Twenty-eight staff in Toledo's long-term care facility have been infected with COVID in the past year.
Toledo, Ohio — A continuous healthcare solution that operates ongoing healthcare at Toledo Skill Donoring and Rehabilitation Facilities at South Avenue and 30 other senior living centers in Ohio will provide first vaccination to all staff by June 1. Announced that it will be mandatory. ..
The company did not disclose the number of employees currently vaccinated, but said it was in line with the national average (believed to be around 40%). He added that more than 80% of the population is vaccinated.
"For us, this is a core value," CHS President and Managing Partner Benjamin Parsons said in a statement sent to WTOL. "Required COVID-19 to vaccinate staff supports our moral and ethical obligation to keep our caregiver safe. Very simple and very important. . "
Employees are exempt for medical or mental reasons, but if they disagree with the order, they must provide a document from their doctor or mental adviser.
The South Avenue facility has not reported any new infections among the number of residents or staff reported to the Ohio Department of Health last week. However, since Ohio began tracking the number of nursing homes in April last year, the facility has reported 28 cases for staff and 55 cases for residents. The state does not report deaths at individual facilities.
Since April 15, 271 people have died in nursing care facilities in Lucas County.
Parsons added that many are dissatisfied with the false information that caused them to refuse the vaccine.
"It's now clear that shots are safe and effective," he said. "The unfounded and false information that has been disseminated, especially on social media, and has caused many to hesitate has proven to be untrue."
The Ohio Department of Health reported on Tuesday that vaccination had proven to be very effective in the state, with no deaths among the 1.8 million fully vaccinated Ohio residents.
Related Videos:
Ohio Nursing Homes All Employees Need Vaccination
Source link Ohio Nursing Homes All Employees Need Vaccination