Sports
Ohio State University Football: Trailer for the Tulsa Game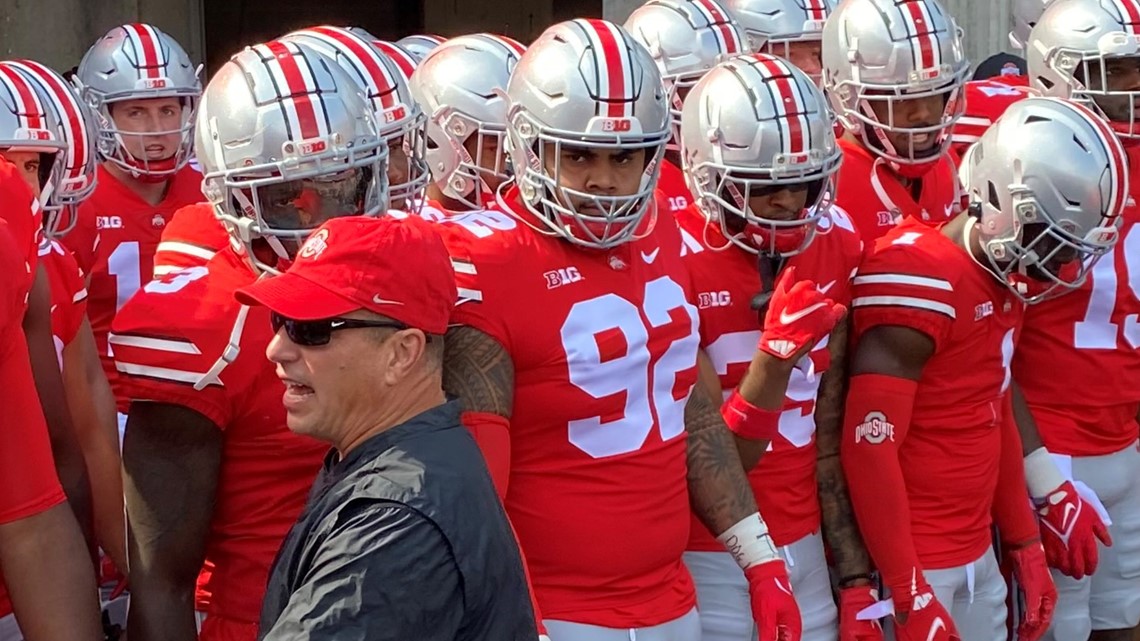 Columbus, Ohio — After a defeat early in the season, Ohio is about to recover in a match against Tulsa this weekend.
That's the message behind this week's trailer, featuring Ryan Day addressing his team after losing to Oregon.
"When you lose, you know people. You start to see who they really are."
There will be days to remind his team that "this is not over".
"We're going to know who is with us and who isn't with us. We're going to know who the leader is and who has a real personality here, and We will fight to see another day. "
The kick-off for The Birth of the Back Eyes and the Golden Hurricane is 3:30 pm.
Ohio State University Football: Trailer for the Tulsa Game
Source link Ohio State University Football: Trailer for the Tulsa Game