Ohio
Ohio teen becomes a nursing assistant during the COVID-19 pandemic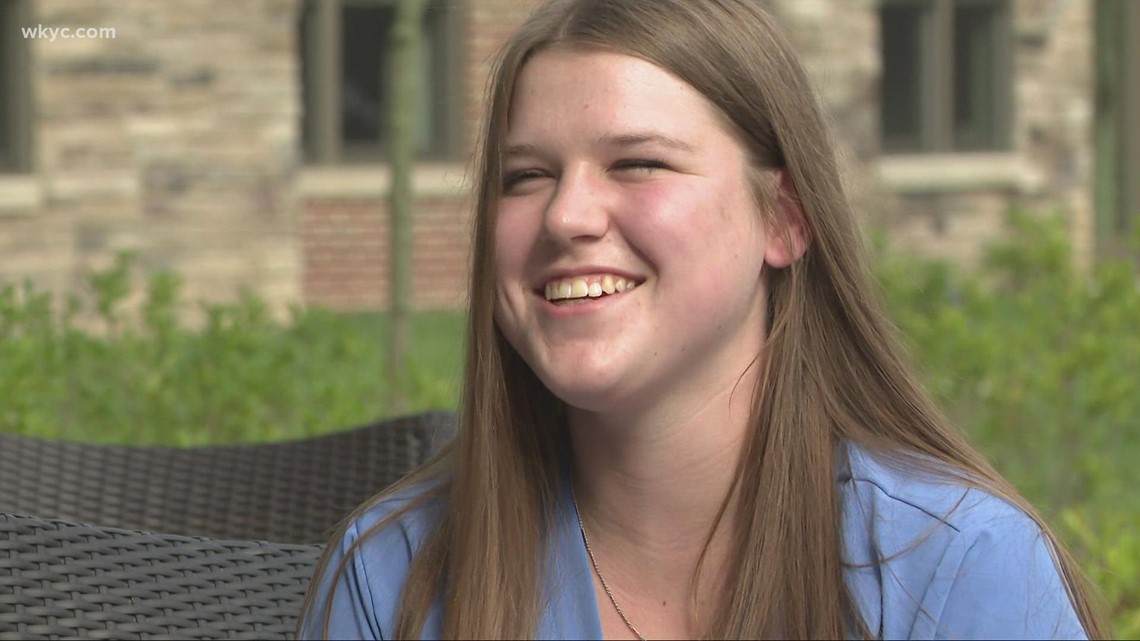 Mackenzie Roberts has already realized his dream of helping others.
Westlake, Ohio — It's the story of a wonderful local teenager who is already dreaming while helping others at the same time.
The amazing thing about her journey was that it started during a pandemic, and Susan Roberts couldn't be more proud of her daughter, Mackenzie.
"Looking at her and knowing that she has a very big heart for people only makes me proud," she tells 3News.
Combining that mind with passion, diligence, and desire, Mackenzie is hard to stop. The Northridgeville native turned 18 on July 20, but it proved to be a true inspiration for what she did during the just 17-year-old pandemic.
"I knew what I was crazy about. I did. I was very concerned and always wanted to help people," Mackenzie said.
She always wanted to work in health care – following in the footsteps of her mother. After spending two years at Northridgeville High School, she graduated from a joint college with honors. She then took classes at LCCC and became a state-tested nursing assistant.
She took and passed the state exam last year on her 17th birthday, and ironically when the deadline was accepted. Two months later, she was hired as STNA at the Concord Reserve in Westlake.
Mackenzie herself became infected with COVID, but she recovered and for the past 11 months, especially in the memory care unit, she has formed a bond with the patient. Mackenzie's ultimate goal is to become a nurse when she grows older.
Ohio teen becomes a nursing assistant during the COVID-19 pandemic
Source link Ohio teen becomes a nursing assistant during the COVID-19 pandemic