Ohio
Ohio's first state to introduce mapping tool technology to connect foster children and families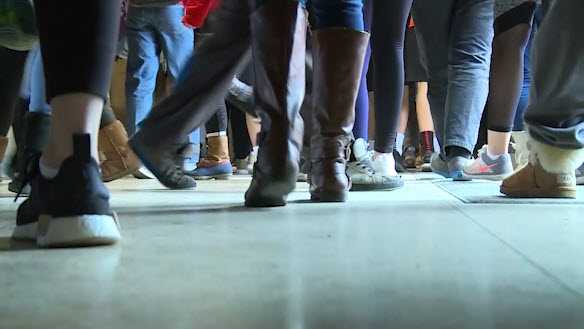 Ohio is the first state in the country to implement family mapping tool technology that connects foster children and eternal families. The two technology tools are from Connect Our Kids and are foster parents by child service specialists. Helps connect 3,100 children in foster care with their families. The Family Connections tool is a genogram of individual families. This allows professionals to build a family tree, find family contact information, and interact with family, supporters, and children in foster care. The second tool, the People Search tool, is 300. Using public information from these sources, Lieutenant John Hasted said to 3 billion people, "The best data to help find an eternal home for foster children by using this technology. Sharing will be possible, which will save the time and resources of children's service professionals. " "The days when you have to plan your family tree and contact information yourself are over. This technology does it for them and makes it widely available to other professionals."
Columbus, Ohio —
Ohio is the first state in the country to implement family mapping tool technology that connects foster children with eternal families.
The two technology tools are from Connect Our Kids to help child service professionals connect 3,100 foster parents in Ohio with their families.
A family connection tool is a genogram that shows an individual's family. This helps professionals create family trees, find family contact information, and engage with families, supporters, and children in foster care.
The second tool, the PeopleSearch tool, uses public information from more than 300 sources to expand the pool of potential caregivers to 3 billion people.
"Using this technology is the best data sharing to help find an eternal home for foster children. It will save the time and resources of children's service professionals." Lieutenant John Hasted said. "The days when you have to plan your family tree and contact information yourself are over. This technology does it for them and makes it widely available to other professionals."
Ohio's first state to introduce mapping tool technology to connect foster children and families
Source link Ohio's first state to introduce mapping tool technology to connect foster children and families