Sports
Oshae Jones wins bronze medal in welterweight boxing at the Women's Olympics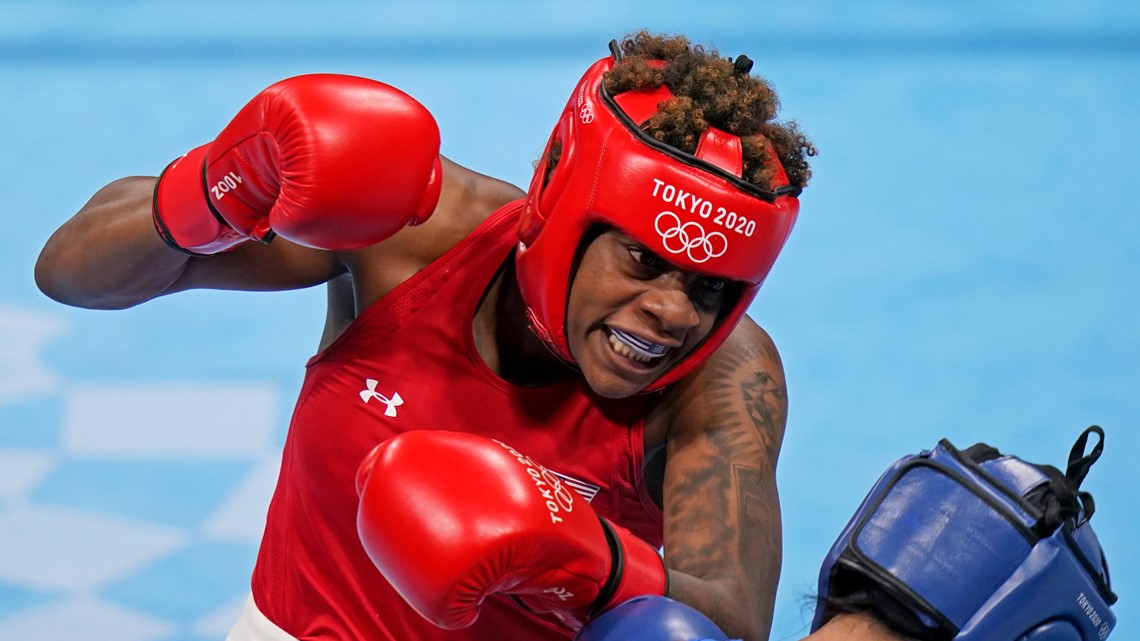 Tokyo, Japan — The Olympic journey didn't end with a single Ohio boxer gold medal, but what she accomplished would be proud of her hometown.
Oche Jones from Toledo lost her women's welterweight semi-final match to Guhong, China on Wednesday, ending her stellar run in Tokyo with 2-1. The 23-year-old struggled to gain momentum against the elusive 32-year-old Gu, and the judge scored 4-1 against her.
In almost every other Olympic sport, Jones met Lovlina Borgohain of India, who won second place in the semifinals of the semifinals in another bronze medal match. However, since 1948, the game has not fought third in any of the boxing divisions because of the risks to the health of athletes.
Therefore, both Jones and Borgohain end in a draw in third place, and Jones stands on the podium and brings the bronze medal back to northwestern Ohio.
It was a great run! I'm leaving Tokyo with a bronze medal! Love all my supporters and fans! ❤️❤️

— Oshae Jones (@JonesOshae) August 4, 2021
This is the first career Olympic medal for young Jones, who previously won the gold medal at the 2019 Pan American Games in Peru. It's also Borgohain's first podium trip, but she's familiar with the world's boxing stage and has won consecutive bronze medals at the 2018-19 World Championships.
Gu faces Turkey's Busena Zulmeneri for a women's welterweight gold medal on Saturday. The battle is scheduled for 2:15 am EST.


Oshae Jones wins bronze medal in welterweight boxing at the Women's Olympics
Source link Oshae Jones wins bronze medal in welterweight boxing at the Women's Olympics