Business
Parking on the peninsula is no longer free from Monday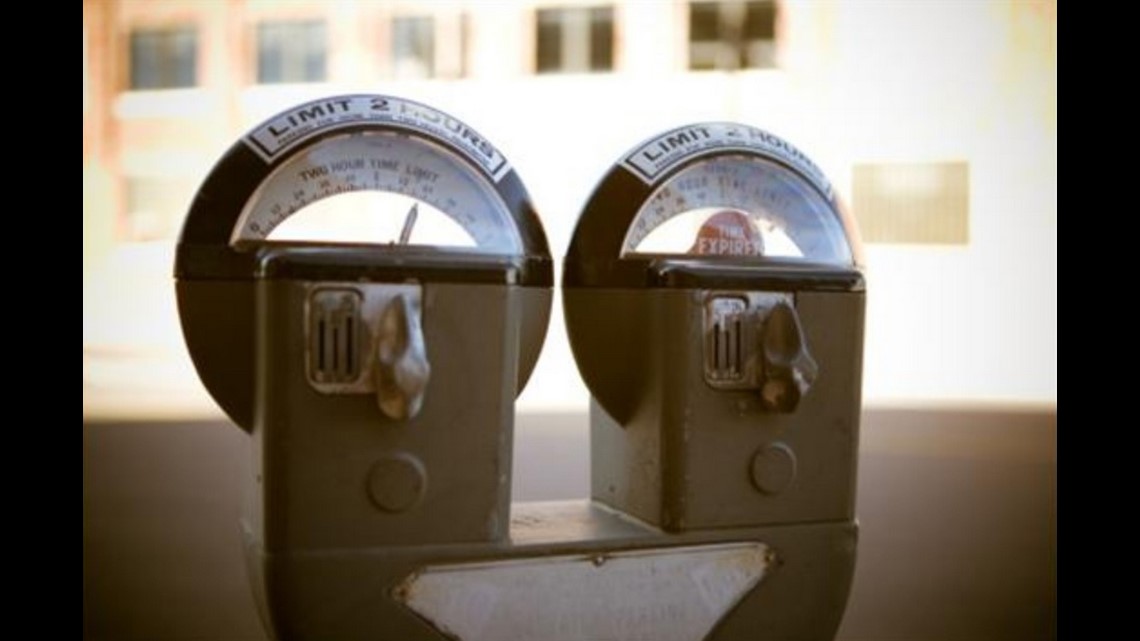 The Kaiyahoga Valley village is a popular destination for many who want to explore shops and restaurants and take a walk on the towpath.
Peninsula, Ohio — Peninsula is a small village in the Kaiyahoga Valley near the National Park, with plenty of shops and restaurants, and the Toupas Trail. As a result, it is crowded with visitors during the summer, especially on weekends.
But those who go to the town should be prepared. From Monday, drivers will have to pay to park on many public roads on the peninsula.
Village street parking was previously free and allowed access to Kaiyahoga Valley National Park and the Toupas Trail.
The mayor of the peninsula, Dan Schneider, says the village wants to earn as much as $ 75,000 a year from parking fees. He says that every year as many as 2 million visitors come to see the parks and paths.
In a statement issued to 3News, Mayor Schneider states that the amount of money the city earns depends on many factors. The statement says:
"The amount of additional income depends on many things. The number of visitors paying to the park, which may depend on the weather. Use of paid space. And the possibility of additional paid space in the future.
"We feel that the additional income we can generate is important to the operation of the police and services sector. About 50% of our village is land owned by national parks and we have zero income. It's just one way to generate additional funding to protect residents and visitors to the village. "
If you're heading to the peninsula, you don't have to worry about carrying cash or coins to pay your parking fee. Drivers can pay via the smartphone app-no cash required.
Editor's Note: The player videos below are from a previous unrelated story.
Parking on the peninsula is no longer free from Monday
Source link Parking on the peninsula is no longer free from Monday