Ohio
Police show takedown dash cam video of arrested man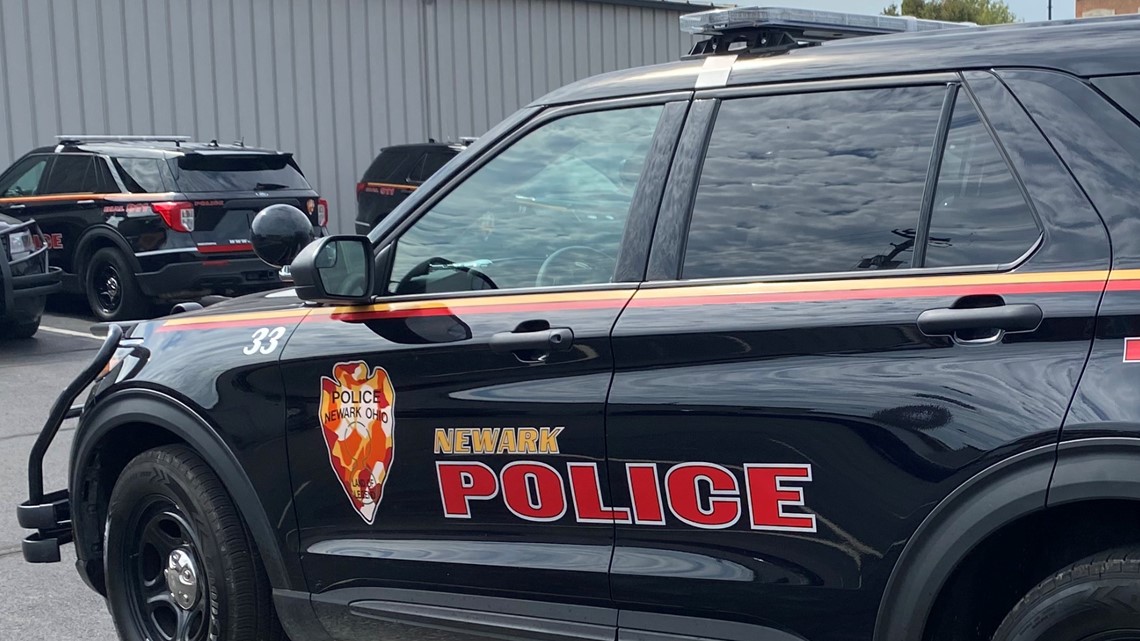 An investigation of officers is underway after a video of the arrest on September 15 was disseminated on social media.
Newark, Ohio — On September 15, Newark police released a dash camera video after a warrant was arrested at a Speedway gas station on East Main Street.
Police later identified the suspect as Newark's 35-year-old Prince Allen. The video shows Allen running from the police between the pumps. Two police officers pull him to the ground, and the third can be seen hitting Allen's head twice with the camera.
Allen had been arrested on a prior warrant since December 23, 2020, according to a complaint filed in the Ricking County City Court.
The videos circulating on social media showed another angle of arrest and deletion, but the source of the original video was not available on 10TV.
"I quickly got sick and just sick. I was fine. After he fell a few times, they hit his head," said Andrea Allen.
Prince remains in jail for the charges of the original warrant. Andrea Allen says she will return to court on September 23.
Police reported that Prince was taken to the hospital after being treated because he found evidence of methamphetamine hidden in his body. He reportedly tried to eat drugs later and continued to fight the officers.
Prince faces arrest and drug charges, in addition to the original warrants for criminal damage and endangered charges.
Newark police are investigating cases involving social media videos and police officers.
Andrea tells 10TV that she plans to file a proceeding against the department.
Police show takedown dash cam video of arrested man
Source link Police show takedown dash cam video of arrested man