Ohio
See: Ohio State Wexner Medical Center Experts Discuss Local COVID-19 Status, Dissemination of False Information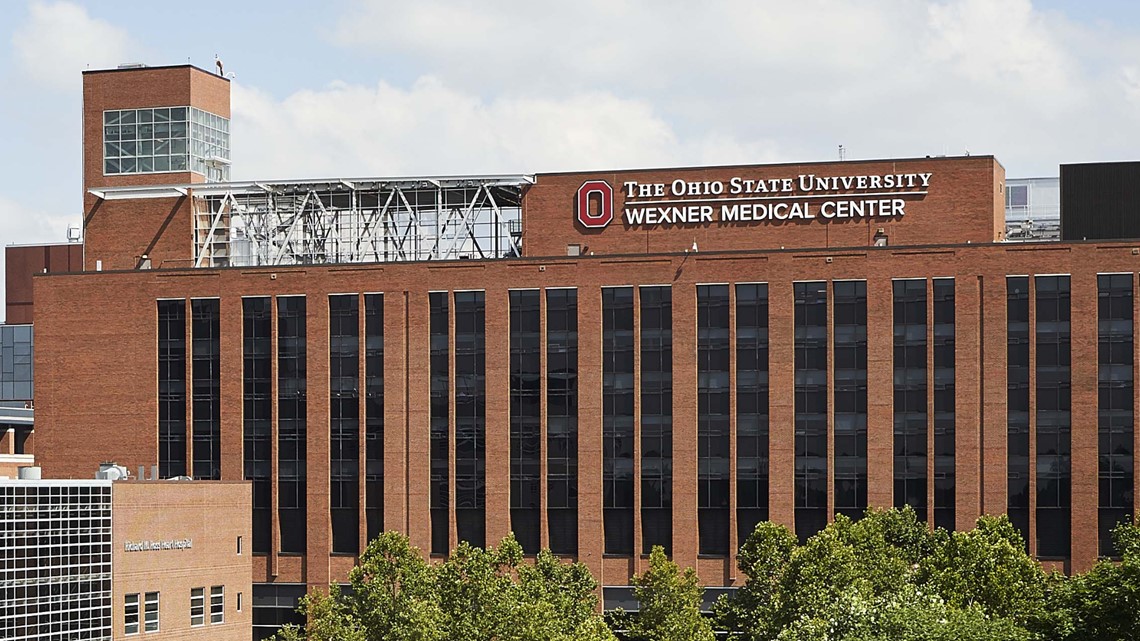 Columbus, Ohio — An expert panel at The Ohio State University Wexner Medical Center provides updates on COVID-19 in the region during a Wednesday briefing.
Dr. Andrew Thomas, Chief Clinical Officer, Dr. Aaron Friedberg will attend the conference with the Post-COVID Recovery Program and Chief Scientific Officer Peter Moller.
During the briefing, Thomas and health experts plan to discuss the best way to separate the high-quality information surrounding the pandemic from the findings they say contribute to weak and false information. doing.
Earlier this week, the Columbus City Council approved an order for indoor masks, requiring everyone over the age of 6 to wear masks while in public indoor spaces, regardless of vaccination status. Governor Mike DeWine said on Tuesday that he would carry out a similar mission if state law did not prevent him from doing so.
You can watch Wednesday's briefing on the following players.
See: Ohio State Wexner Medical Center Experts Discuss Local COVID-19 Status, Dissemination of False Information
Source link See: Ohio State Wexner Medical Center Experts Discuss Local COVID-19 Status, Dissemination of False Information