Ohio
Shooting at Akron Cemetery kills one and injures one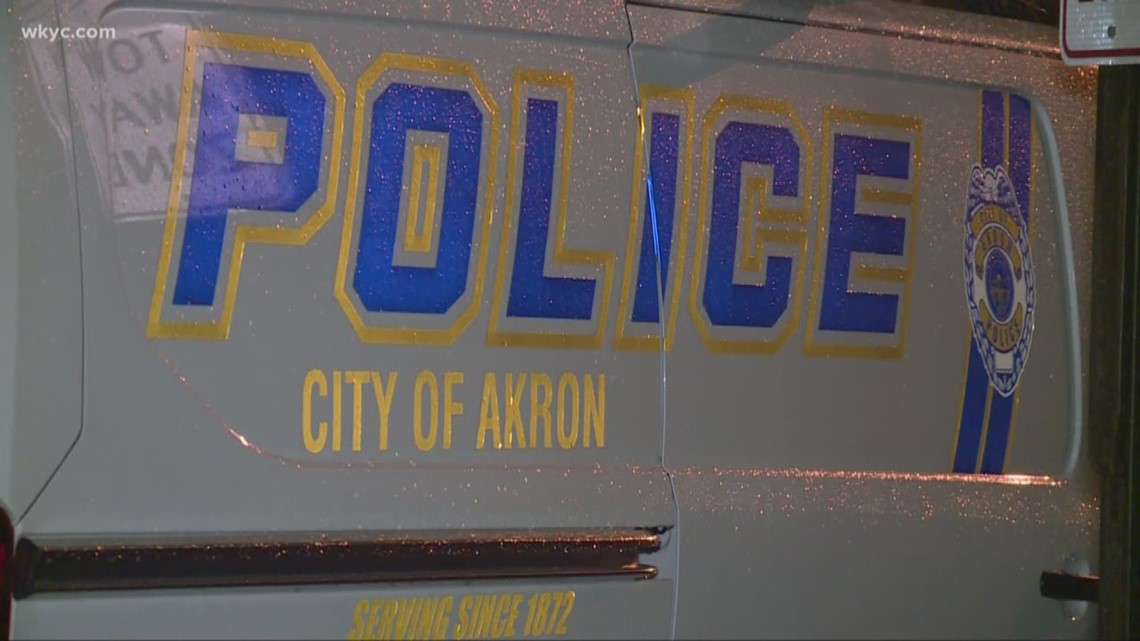 Akron, Ohio — A shooting at Akron Cemetery on Friday evening killed a man and injured another.
Witnesses told police that they had heard "several rapid shootings" before seeing multiple cars rushing out of Mount Peace Cemetery at around 6:20 pm. ..
In addition to the dead victims, a 21-year-old man also went to the hospital after being shot in the foot. He is expected to recover completely.
A male suspect was arrested shortly after the incident, and police said he had been detained after a short vehicle and foot chase. It is alleged that his man also found a gun.
"Preliminary information" indicates that there was a "large gathering" in the graveyard when the shot began to ring. Multiple shell casings have been recovered from the site.
Authorities are currently working to further identify suspects who may have been involved in the shooting. If you have any information, please call the Akron Police Department Detective Agency (330) 375-2490 or Summit County Crime Stopper (330) 434-2677 immediately. Anonymous tips can also be sent by text message to 274637.
Shooting at Akron Cemetery kills one and injures one
Source link Shooting at Akron Cemetery kills one and injures one