Tech
State urges U.S. courts to revive Facebook's antitrust proceedings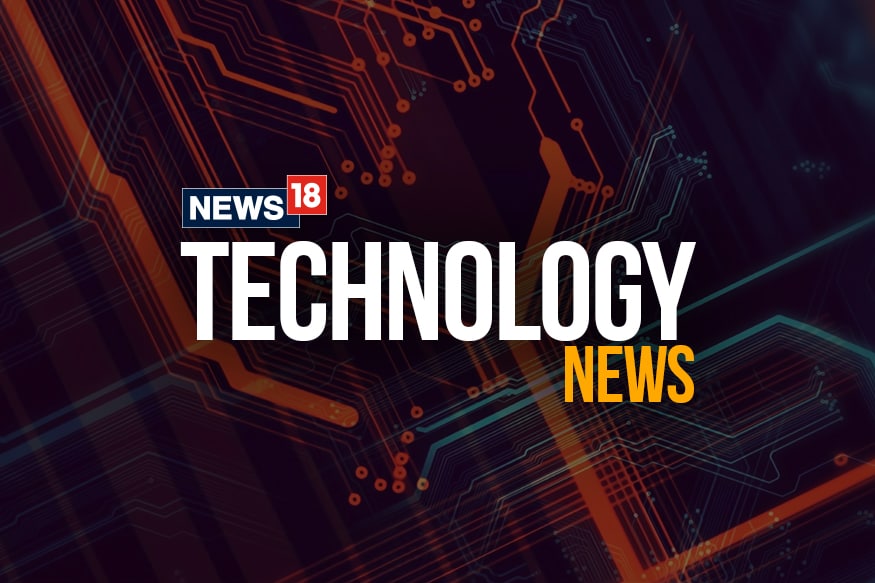 Washington: A state group led by New York called on the US Federal Court of Appeals on Friday to revive the antitrust proceedings filed against Facebook.
"Facebook is a monopoly that has used its immense market power to break down competition. Through its ongoing course of action to" buy or fill "new competitors, Facebook harms its users and the general public. We maintain a monopoly that exerts on us, "a large group of lawyers in New York and other states asked the US Court of Appeals. To allow the District of Columbia to proceed with their proceedings.
Nearly 50 states claimed that US District Judge James Bosburg of the District of Columbia made a mistake in the ruling that it took too long to file a proceeding.
They claimed that the state was allowed delays that private plaintiffs were not allowed. They also argued that if the court ruled that they would wait too long, the state would be allowed obedience that others were not due to their role in protecting the public interest.
Boasberg also dismissed the relevant Federal Trade Commission complaint against Facebook in June, but allowed authorities to resubmit the proceedings. It did, and Boasberg said the case would be allowed to move forward this week.
The FTC and a large state group filed separate proceedings in 2020, alleging that Facebook violated antitrust laws and acquired rivals such as Instagram and WhatsApp to keep small competitors away. Woke up.
Read all the latest news, Breaking news When Coronavirus news here.
State urges U.S. courts to revive Facebook's antitrust proceedings
Source link State urges U.S. courts to revive Facebook's antitrust proceedings