Education
Teaching Students Amid the Coronavirus Pandemic
The Coronavirus Pandemic caused a paradigm shift in the teaching environment. Education systems were adversely affected and teachers had to devise new ways of teaching. Students also had to make several adjustments to help them connect with their teachers and fellow students.
Online learning was the immediate adoption implemented at a time when no stakeholder was prepared. Although the method is still in use today to complement classroom learning, its shortcomings are too many. The physical classroom is also not spared of multiple problems.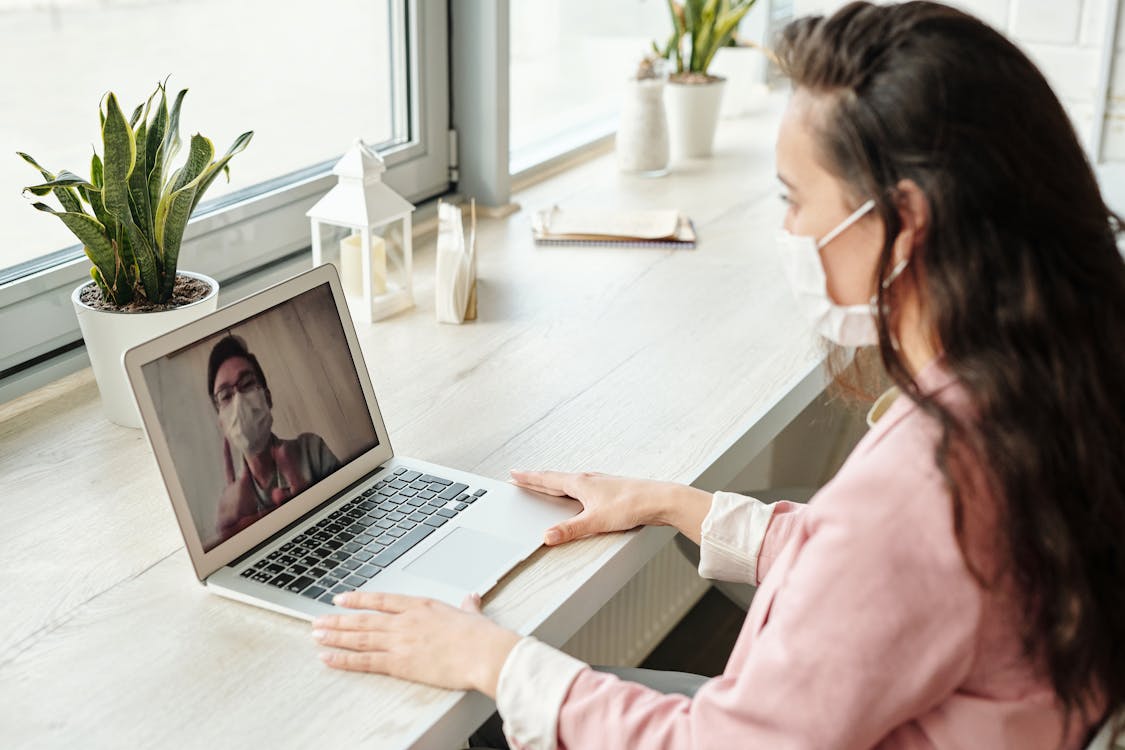 The challenge of distance learning
The rate at which Covid was affecting students made the government close schools and shift to online learning. Implementation of distance learning was done at a time when the pandemic crisis was at its peak. Although distance learning was not a purely new phenomenon, the greatest challenge was because it brought every student into the system.
The right technology had not been put into place and administrative hitches were overwhelming, not to mention the correct instruction methods. Students who were used to directly connect with their teachers in a single classroom found themselves in thousands of home classrooms.
At home, there was the challenge of constant distractions and technical issues that only made the situation worse, leaving the student deeply unmotivated. When physical learning was reopened, most students felt learning from school was better than learning from home.
Admitting new students
The transition process is continuous and starts from the time a child joins the school. After every academic year, they have to move into the next class, move from primary to high school, then to university or college.
An entire academic year was lost in 2020 and after schools reopened, there was the need to admit new students. The protocols are now new and both the teacher and the new student have to learn the new protocols and adjust to them.
The greater challenge is not in admitting new students per se but in the issue of whether to limit the numbers or to allow every applicant to join. Further to this, the new students need to be taught and helped to fit into their new environment amidst the pandemic. Some of the questions the teacher might find hard to answer is whether they should take time to explain the challenges of learning in a pandemic season or just to assume and move on with teaching.
Despite this challenge, the teacher has no option but to choose the right thing and do it. With new students in the school environment, there is a need to teach them about the dangers of the pandemic and the best way to adjust amidst the rules to make their learning experience the best.
Getting university admission is a challenge to many students due to the pandemic protocols. As a result, some students opt to pursue their education through distance learning but this makes learning even more difficult. To increase your chances of joining higher education, study and practice writing good essays. A better way is to get essay writing help with admission essay writing by EduBirdie.com. University essay writing is very important as it affects your chances of admission. Once the professionals at EduBirdie.com write your introductory letter, you don't have to worry anymore.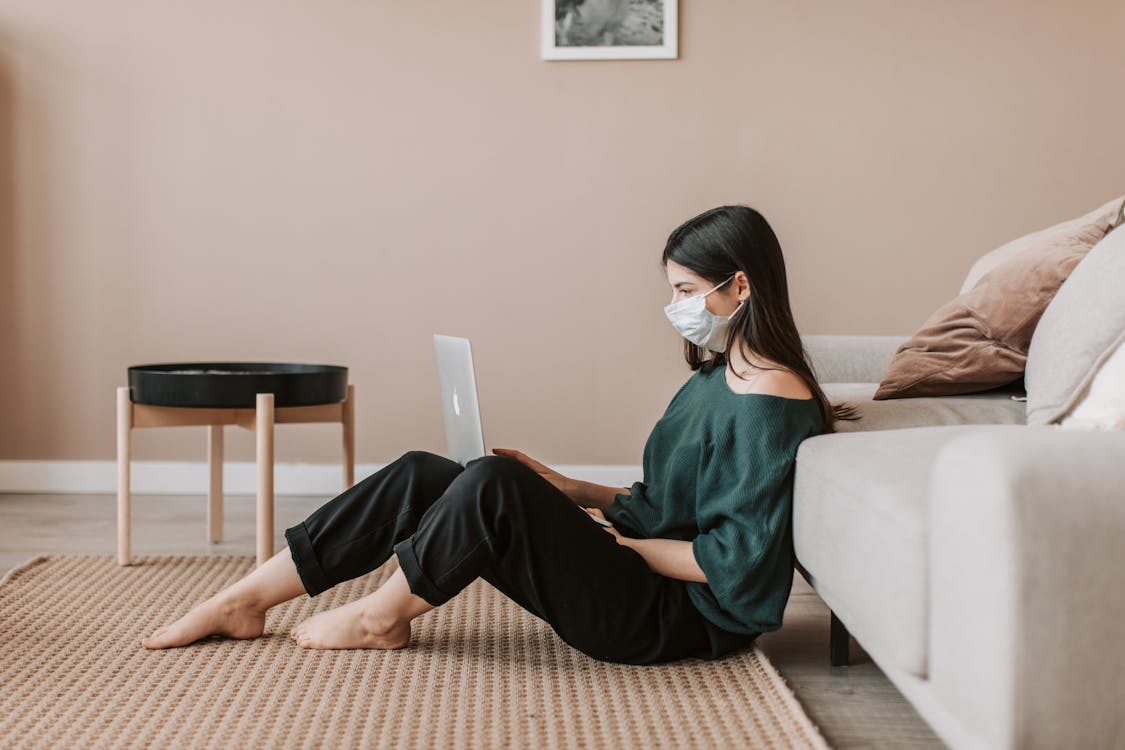 Teaching in post restrictions period
All schools are currently reopened and although the pandemic crisis is far from over, educationists only hope the institutions of learning will not have to face that challenge again. Despite reopening, social distancing rules and wearing of masks are still widely applicable in many schools.
Student capacity per classroom is reduced and the situation is not different in other school amenities like the library, halls, and laboratory. The measures are good in helping prevent the spread of the virus, but normal learning is significantly affected by these measures.
Group learning enhances teaching and the slow learner can be helped in such an arrangement. Most science laboratory tests and research are group-based and the teacher has no option but to admit there is a challenge. The challenge might persist for a while as educationists seek better solutions.
Conclusion 
The coronavirus pandemic caused many challenges in the education sector and although a lot of measures have been taken to prevent further spread, the challenges are far from over. The most affected individual in the education sector was the teacher and their student. First taken into a virtual class without any preparation and then back to physical class amidst the pandemic, teaching has become a greater challenge than it was earlier anticipated.
Author's Bio:
Helen Birk works in a private college as a lecturer and is known for her skills in making students confident in what they pursue. She has rich experience in the writing field as well and works on a part-time basis to help students in doing essays, homework and term papers. Her free time is for kitchen gardening, reading contemporary fiction and watching music shows.